Crazy Ivy - Procedural Ivy & Vine Generator Plug-in - Auto Grow Plants In Editor v5.1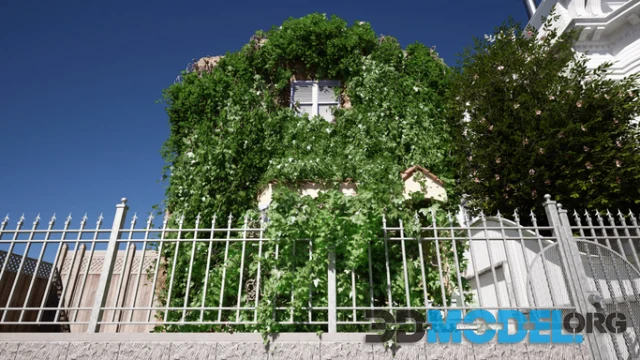 Crazy Ivy is an easy-to-use plugin that makes it possible for you to grow realistic ivy directly in the editor. The procedural ivy adapts to the static meshes in your scene by automatically detecting the surface of your mesh. The result is a believable, optimized, customizable 3D-ivy plant system that is unique to your scene.
The robust collection of Crazy ivy parameters allows you to get the look you want quickly. Edit vine thickness, growth speed, leaf type, size, gravity, adhesion, density, and much more. We're excited for you to give the plug-in a try. Have fun and go Crazy!!!
Version: 5.1
Home Page: https://www.unrealengine.com/marketplace/en-US/product/crazy-ivy-procedural-ivy-vine-generator-plug-in-auto-grow-plants-in-editor
Highlight text and press
Ctrl+Enter