Zibra Liquids v4.27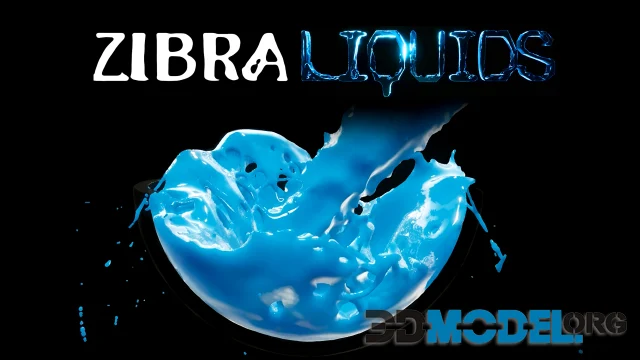 Zibra Liquids is a next-gen AI-powered tool for real-time 3D liquid physics simulation, that enables the creation of high-quality liquid visuals and game mechanics based on interactive physics. Available for Unreal Engine 4 and 5.
Features
Real-time 3D liquid simulation
Best-in-class performance
AI-accelerated interaction with 3D objects of arbitrary shape
Force interaction with Unreal physics simulation system
Force fields - Radial, Directional, and Swirl
Collider friction
Multiple physical fluid parameters: gravity, stiffness, viscosity, surface tension, etc.
Different material parameters: color, reflection color, emissive color, roughness, metalness, opacity, etc.
Blueprints and C++ support for creating custom game mechanics
Simple & intuitive UI
Version: 4.27
Home Page: https://www.unrealengine.com/marketplace/en-US/product/zibra-liquids
Highlight text and press
Ctrl+Enter