1900s Industrial Environment v4.26+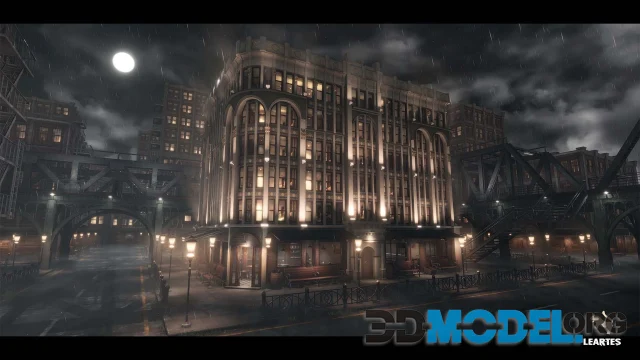 1900s Industrial Environment with 89 Unique Meshes. Including all showcased assets, high-quality assets. With a good level of detail and optimized for Gameready Projects.
Concept Arts / Creative Direction by Leartes Team. Environment made by talented Artist 'Daan Hesterman' and Camera Angles/ Cinematics created by Oguzhan Kar, Bora Helvacioglu.
Version: 4.26+
Home Page: https://www.unrealengine.com/marketplace/en-US/product/1900s-industrial-environment
Highlight text and press
Ctrl+Enter