Modular Legendary Forge v5.1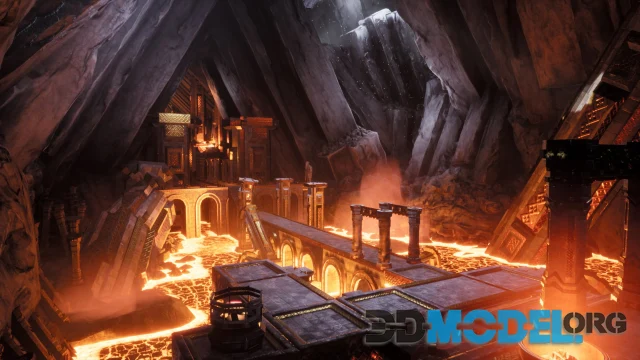 Modular Legendary Forge for your needs in medieval or Fantasy environments optmized for games !
From Large props such as mountains, to the mug you will have everything you need to construct your own forge.
Tools, weapons, lava, rocks, modular architectures working on the grid to make things easier !
Also Includes particles effects such as birds, fog, snow or smoke. (Lava works with distance fields).
Version: 5.1
Home Page: https://www.unrealengine.com/marketplace/en-US/product/modular-legendary-forge
Highlight text and press
Ctrl+Enter