Modular Sci-Fi village v5.1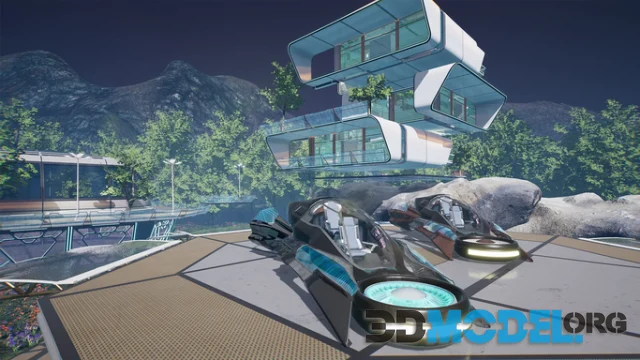 Pak is intended for fans of science fiction.
This pack includes three types of prefabricated building structures that can be assembled at will. Added ladders, platforms, lamp posts, lanterns, benches to decorate the scene.
Residential design includes:
small podium, carpet, armchair, bed, several tables, partition.
All pivots are tuned for optimal build.
Version: 5.1
Home Page: https://www.unrealengine.com/marketplace/en-US/product/modular-sci-fi-village
Highlight text and press
Ctrl+Enter