Abandoned Police Department v5.1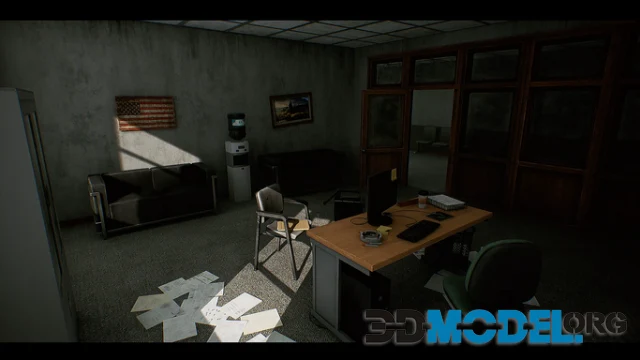 A collection of several PBR Props and Modular pieces for an abandoned Police Department.
It includes a Demo scene, which includes the modular pieces set together, also it features the building with the first floor filled with props.
It also includes an overview scene showcasing all the props and pieces in this pack.
Version: 5.1
Home Page: https://www.unrealengine.com/marketplace/en-US/product/abandoned-police-department
Highlight text and press
Ctrl+Enter