Cartoon Cars 2019 v4.27, 5.0-5.1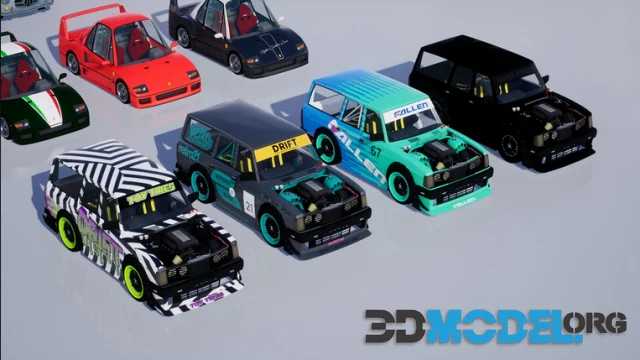 Cartoon Cars 2019 - a collection of 3D models I made during 2019, all in one package.
If you need cartoon/toy style cars but don't want to settle for low poly/boxy models that are often found in this category, these might be the right choice for you. My cars have most of the important details with full interiors and separate doors.
Version: 4.27, 5.0-5.1
Home Page: https://unrealengine.com/marketplace/en-US/product/cartoon-cars-2019
Highlight text and press
Ctrl+Enter