Sci-Fi Props Vol01 v5.1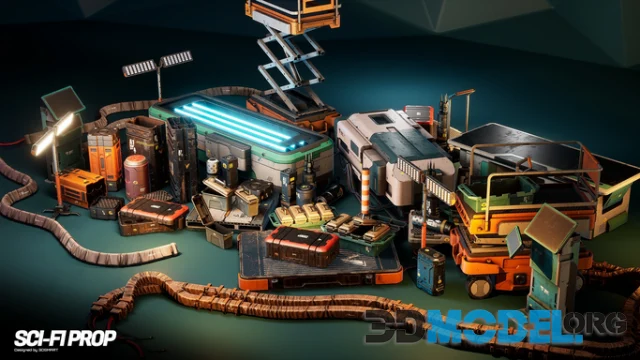 This is a set of Sci-Fi props with hyper quality textures as well as different LODs for optimization in different platforms. in this set ,multiple mesh are using the same texture set and only one base material with material instance for each mesh.
quality of final mesh and material is exactly like the pictures you see , those pictures are raw screenshots in-engine with no outside filtering .
Version: 5.1
Home Page: https://www.unrealengine.com/marketplace/en-US/product/sci-fi-props-vol01
Highlight text and press
Ctrl+Enter