Maison Valentina Darian Bathtub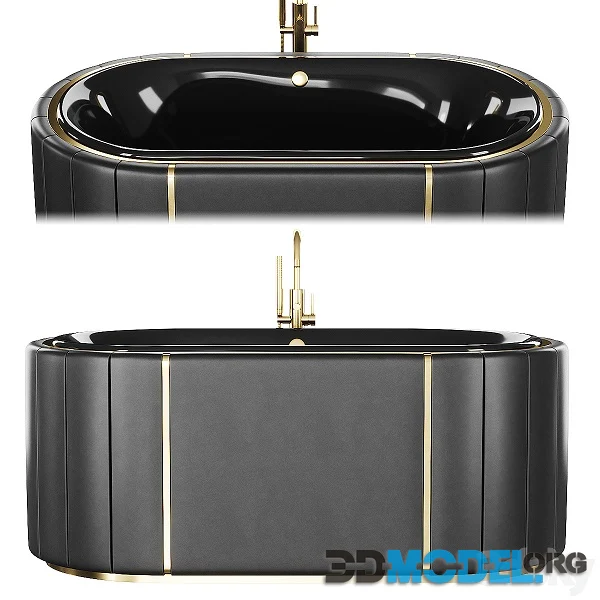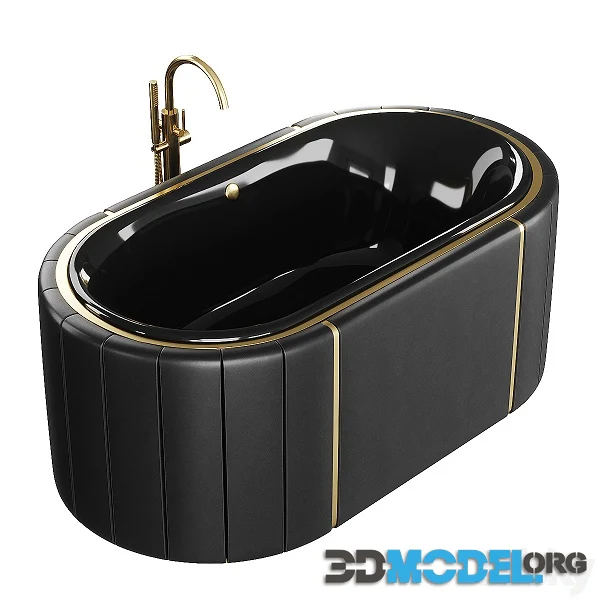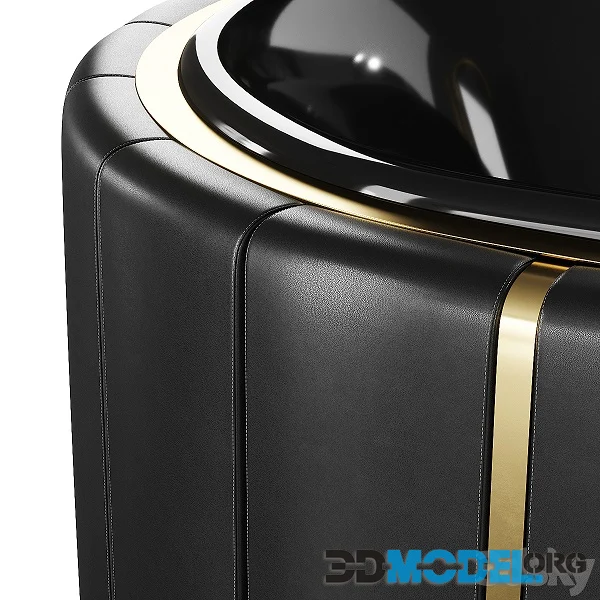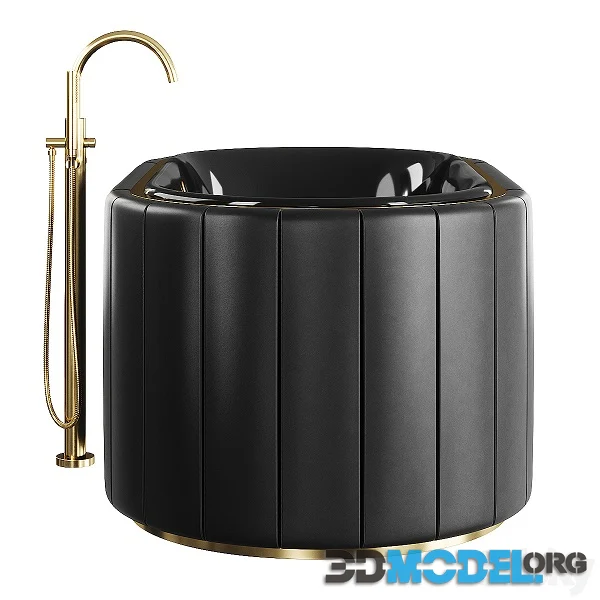 The Maison Valentina Darian bathtub is a luxurious and elegant three-dimensional model that will perfectly fit into luxury bathrooms and spas. It has been crafted with the details and design of the original to recreate a realistic and luxurious look.
The main characteristics of the Maison Valentina Darian bath:
Design: The bath has a refined and sophisticated design. It is characterized by smooth and graceful lines, creating an aesthetically pleasing image. The shape of the bath can be oval, rectangular or other geometric, depending on the specific model.
Materials: The bathtub is made of quality materials for strength and durability. They may include acrylic, stone, marble or other high quality materials. This provides not only an elegant appearance, but also durability of use.
Dimensions: Bath dimensions may vary depending on the specific model. They can be compact for small spaces or spacious to create a luxurious and comfortable space. The height, width and depth of the bathtub can be adapted to the requirements and preferences of the project.
Functionality: The Maison Valentina Darian bath has functional features that make it comfortable and practical to use. It can be equipped with hydromassage systems, water heating systems, and other features that promote relaxation and comfort while taking a bath.
Stylistic Details: Maison Valentina Darian bathtubs can feature a variety of stylistic details that enhance their luxurious and sophisticated look. This may include decorative elements, carvings, gilding, or other aesthetically pleasing details.
The Maison Valentina Darian bathtub is an excellent choice for creating a luxurious and sophisticated bathroom interior.
File type: MAX, FBX, OBJ
Highlight text and press
Ctrl+Enter