Salvatori Balnea Bathtub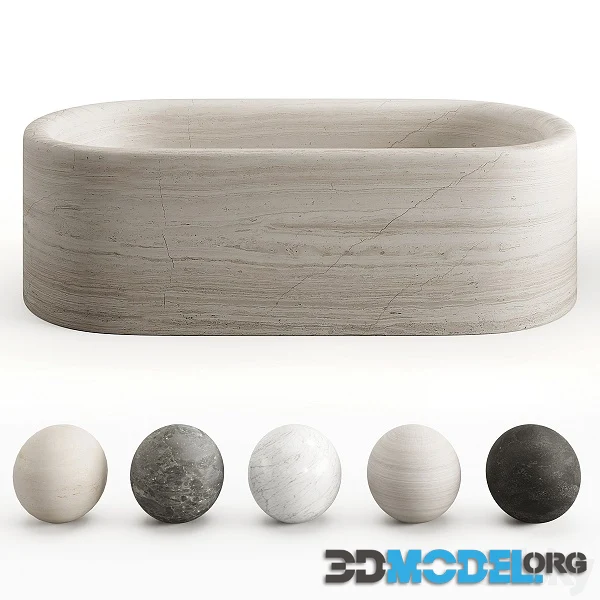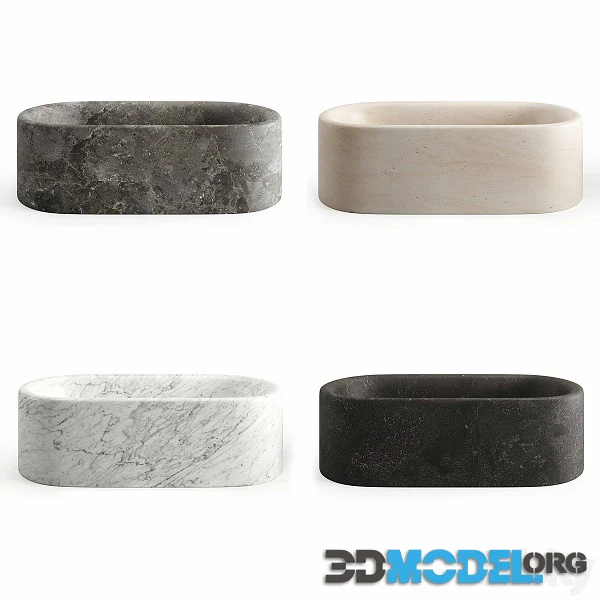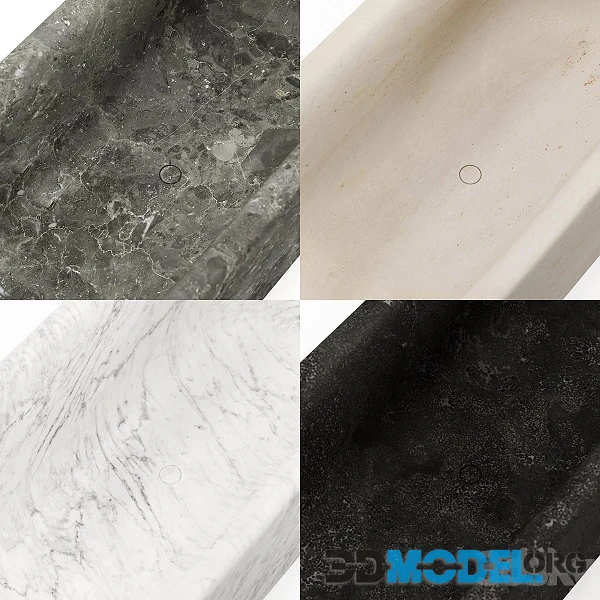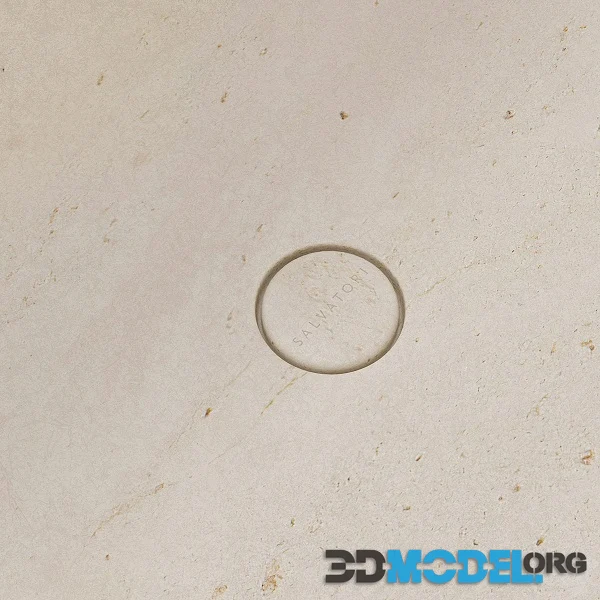 The Salvatori Balnea bathtub is a luxurious and elegant 3D model of a bathtub created by the Italian company Salvatori. It combines exquisite design, high quality materials and functionality.
The Salvatori Balnea bath has a graceful shape that creates a sense of harmony and tranquility. Its sleek and clean lines give it a modern and stylish look. It is available in a variety of sizes to suit individual needs and bathroom space.
One of the key features of the Salvatori Balnea bathtub is the use of natural stone in its construction. This creates a unique and luxurious look, while also giving it strength and durability. Different shades and textures of stone add a special charm and personality to the bath.
The Salvatori Balnea bathtub also has comfortable functional features. Its spaciousness allows you to completely relax and enjoy the bath procedure. The smooth surface of the stone is easy to clean and retains its luster for a long time.
The 3D model of the Salvatori Balnea bathtub has been created with a high degree of detail to fully capture its exquisite design and stone textures. It provides an opportunity to visualize this luxurious bathtub in various interior projects and create a spectacular visual experience.
The Salvatori Balnea bathtub is the perfect combination of elegant design, high quality and functionality. It is an excellent choice for those who value luxury and sophistication in their bathroom.
File type: MAX, FBX, OBJ
Highlight text and press
Ctrl+Enter