Bath Sled by antoniolupi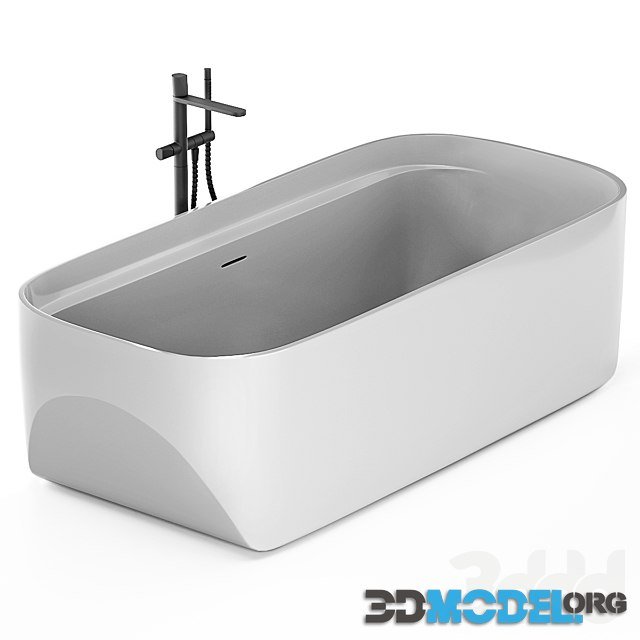 The Sled bathtub is a modern bath that incorporates a luminous element at its base and a support surface that spans its entire length. This luminous element is a common theme among many products by antoniolupi, including their Apollo and Meteo shower heads. The company is known for its innovations in product design, research, and material selection.
The Sled is an ergonomically-sound freestanding bathtub with alternating spaces, or "full" and "empty". It starts off as an oval shape and is carved out into various parts. The lowering edge, which is both aesthetic and practical, provides a support surface for body care products. An incision along the perimeter in width and depth provides additional functional detail. The resulting shape gives the bath a feeling of lightness and movement.
Dimensions: 1800 x 850 x 530 mm
3d-model is characterized by realistic execution.
File type: 3ds Max 2013 (Corona)
Highlight text and press
Ctrl+Enter