Wall Hung Toilet Allen Brau Infinity and Liberty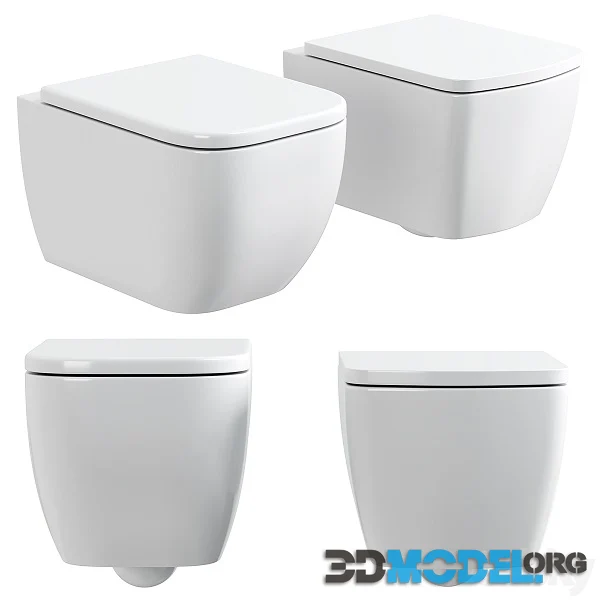 The Allen Brau Infinity and Liberty Wall Hung Toilet is a modern and sleek bathroom fixture known for its space-saving design and contemporary style. While I'm not specifically familiar with the Allen Brau model, wall-hung toilets in general offer several advantages.
These toilets are designed to be mounted directly onto the bathroom wall, which creates a clean and minimalist look and can save space in smaller bathrooms. They typically have a concealed cistern, allowing for a sleek appearance by hiding the flushing mechanism within the wall.
The Infinity and Liberty series from Allen Brau might feature high-quality ceramic construction, ensuring durability and easy maintenance. Some wall-hung toilets include features such as soft-close seats for added convenience and comfort.
The modern and streamlined design of the Allen Brau Infinity and Liberty Wall Hung Toilet can complement contemporary bathroom aesthetics, offering both functionality and an aesthetic upgrade to the space.
A realistic three-dimensional model for quality visualizations.
File type: MAX, FBX, OBJ
Highlight text and press
Ctrl+Enter