KAWS Holiday Space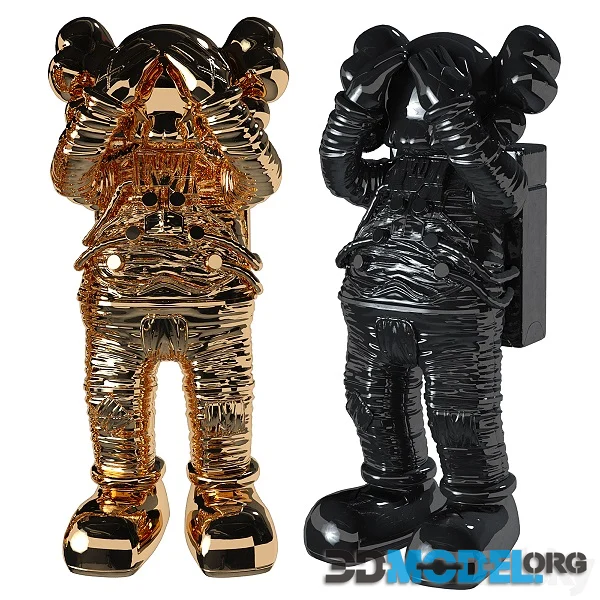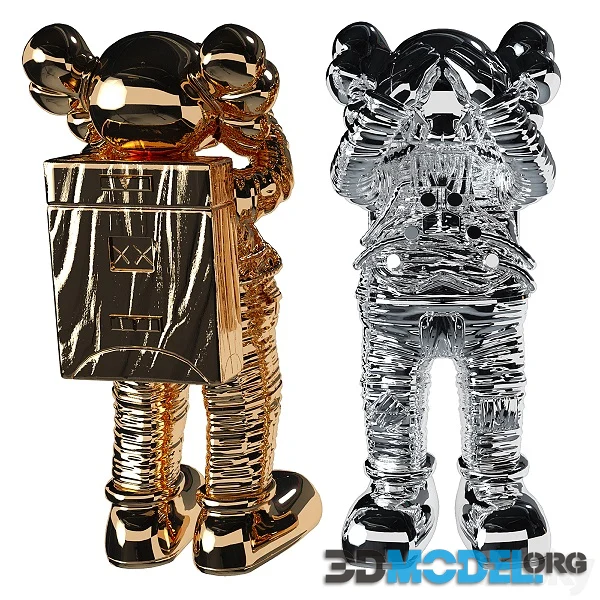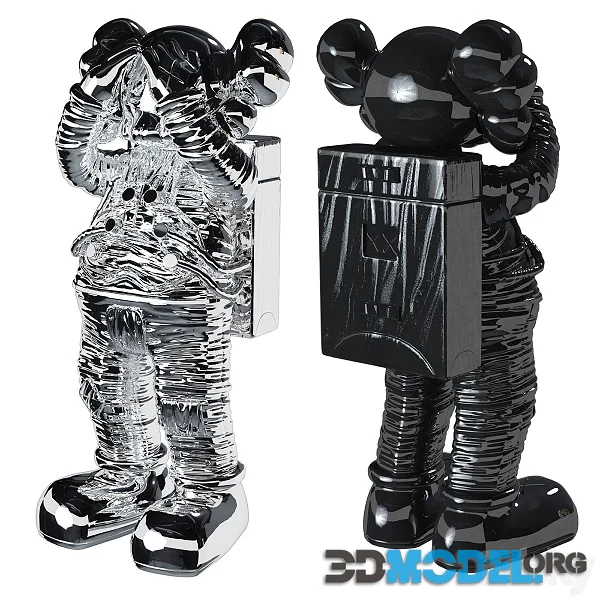 Internationally-renowned artist KAWS has held numerous art exhibitions around the globe and gained notoriety for his paintings, sculptures and large-scale installations that challenge popular culture, life themes and images. His artworks have had an enormous impact on contemporary visual culture; they are highly sought-after in Europe, America and Japan alike.
In 2018, KAWS joined Hong Kong-based creative studio AllRightsReserved to launch a series of global exhibitions that took his iconic COMPANION around the world - from Seoul and Taipei to Hong Kong and Mount Fuji - attracting an enthusiastic global audience. On August 16th 2020, for its fifth stop, KAWS is sending COMPANION into space!
In honor of this momentous occasion, KAWS is releasing an 11-inch tall Companion in the astronaut style exclusively on DDT Store. This collectible is inspired by his redesigned MTV Moonman Trophy for 2013's MTV Music Awards and comes in three reflective colorways - gold, silver and black.
This limited-edition KAWS Holiday Space collectible is priced at $US300 and available in limited quantities. Express shipping with DHL is available for orders placed before 10pm HKT on Monday, 17 August 2019.
KAWS' work encompasses painting, sculpture, street art and product design. He draws inspiration from popular animations and images to create an original aesthetic that blurs the line between art and design.
KAWS brand is renowned for its vibrant paintings, sculptures and toys that parody pop phenomena such as Smurfs, Simpsons and SpongeBob SquarePants. His works have been showcased in galleries and museums worldwide including High Museum of Art Atlanta; Brooklyn Museum, New York; Modern Art Museum of Fort Worth, Texas; Yorkshire Sculpture Park in UK; Yuz Museum in Shanghai.
Detalied 3d-model for any projects.
File type: MAX, FBX, OBJ
Highlight text and press
Ctrl+Enter