Kaws Separated by Artist Brian Donnelly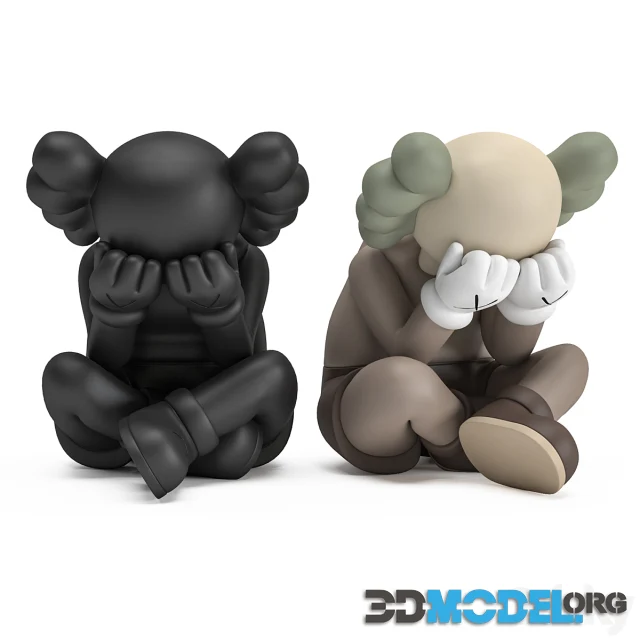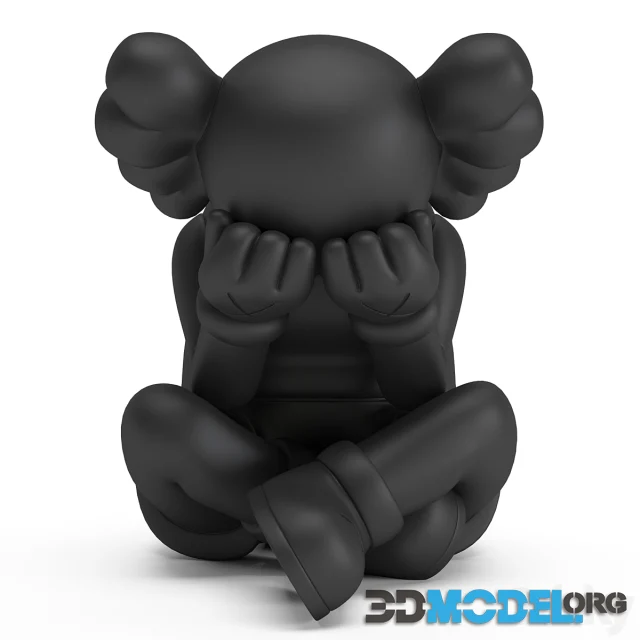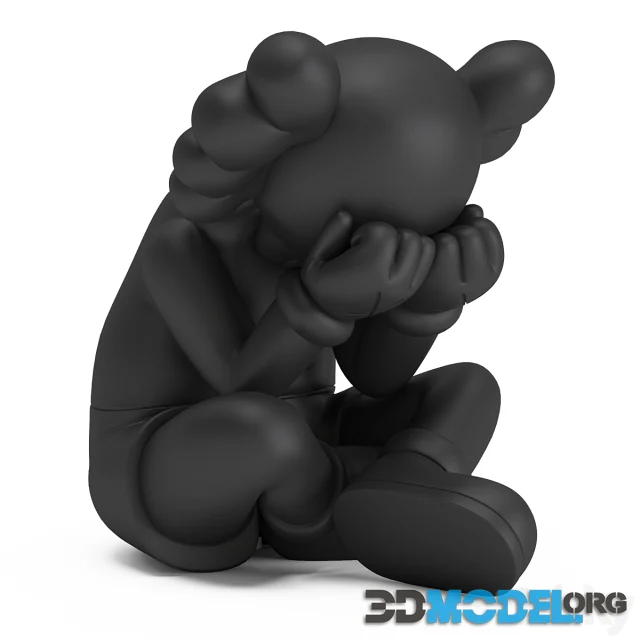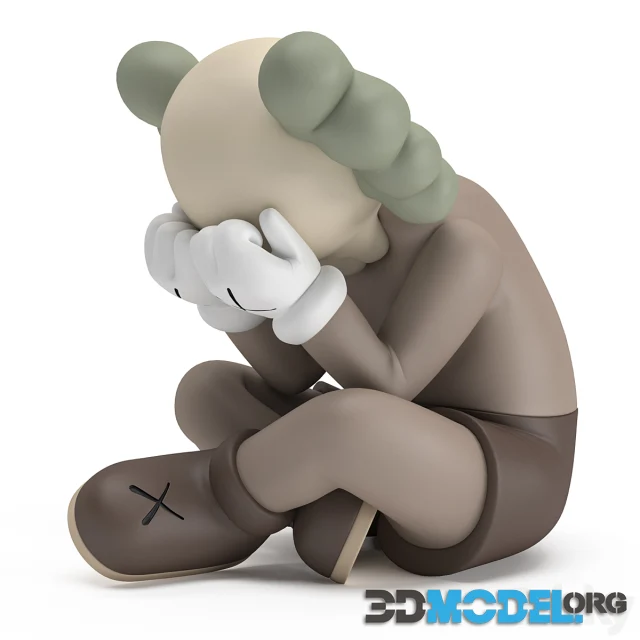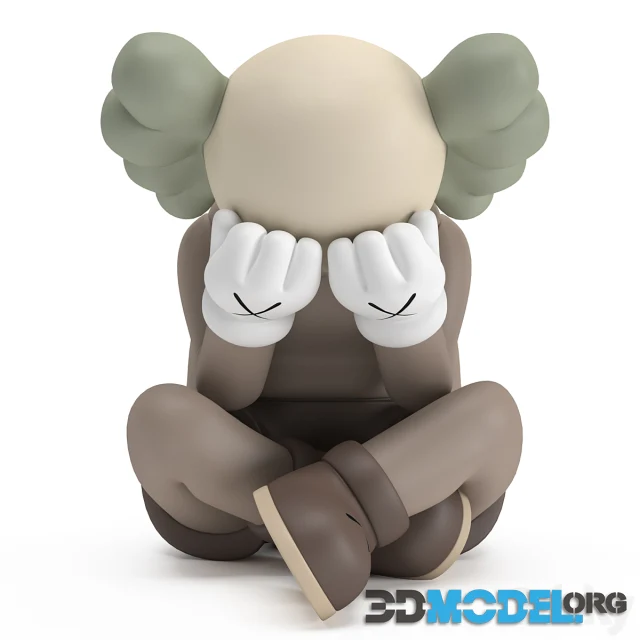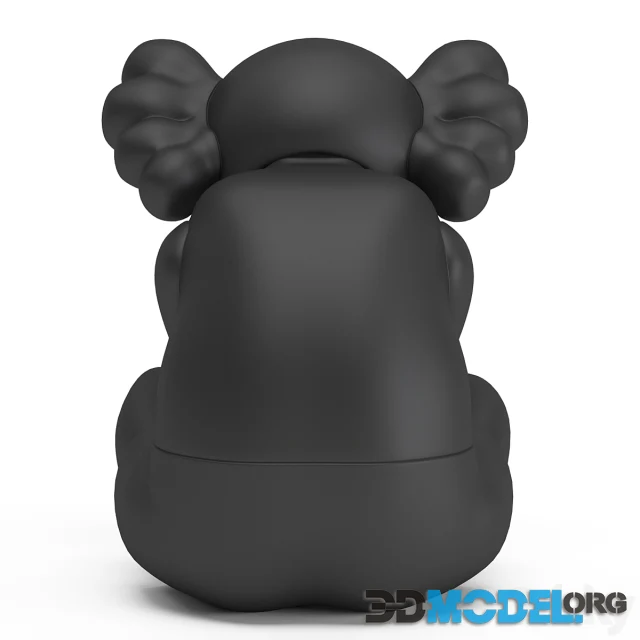 The art piece "Separated" is a creation by the artist Brian Donnelly, known by his moniker "KAWS." This artwork is part of KAWS' body of work that explores themes of isolation, connection, and the human experience.
"Separated" by KAWS often features two of his signature characters, typically named Companion, situated apart from each other. These characters, often depicted with X-ed out eyes, represent emotional disconnect or distance despite physical proximity.
KAWS is recognized for his distinctive blend of street art and fine art, using bold colors, playful characters, and his unique style to convey complex emotions and societal commentary. "Separated" reflects his exploration of human relationships, often portraying themes of alienation and introspection through his iconic characters.
The artwork has been showcased in various exhibitions and installations, offering viewers a thought-provoking and visually engaging experience that prompts reflection on the human condition and the dynamics of relationships.
Realistic 3d-model for various projects.
File type: MAX, FBX, OBJ
Highlight text and press
Ctrl+Enter