Clip giorgetti bergere designed by M2Atelier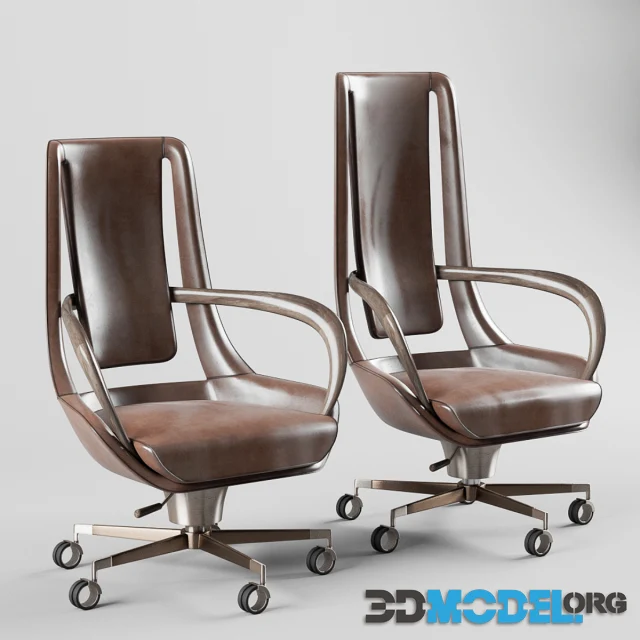 The Clip Giorgetti Bergere, designed by M2Atelier, is a luxurious and stylish piece of furniture. Bergère refers to a style of chair characterized by a padded back and armrests. The design is exquisite. Bergères usually have a wide and deep seat for comfort, and the Clip Giorgetti follows this tradition. The backrest and armrests are elegantly upholstered, and the chair has unique design elements that make it stand out.
Premium materials. The frame is made of solid wood, which provides stability and a classic look. Upholstery can include high-quality fabrics or leather, demonstrating comfort and luxury.
Upholstery design will be a key aesthetic feature. It can include patterns, textures or a combination of materials to create visual interest. M2Atelier's design philosophy can influence the detailing, which can range from traditional to contemporary or a mix of styles.
The Giorgetti Bergere Clip is designed for comfort and style. The proportions of the chair provide a significant presence in the room while remaining a practical and functional piece of furniture.
The M2Atelier design style can give the bergere special characteristics. They may introduce unique design elements, innovative shapes, or a special approach to combining form and function.
The realistic 3D model of the Clip Giorgetti Bergere captures all the intricate details: from the curves of the arms to the stitch patterns on the upholstery. The model is created with a high level of realism, reflecting the actual dimensions and textures of the physical product.
File type: MAX, FBX, OBJ
Highlight text and press
Ctrl+Enter