SINGLE BED CARNABY with pillow, blanket and table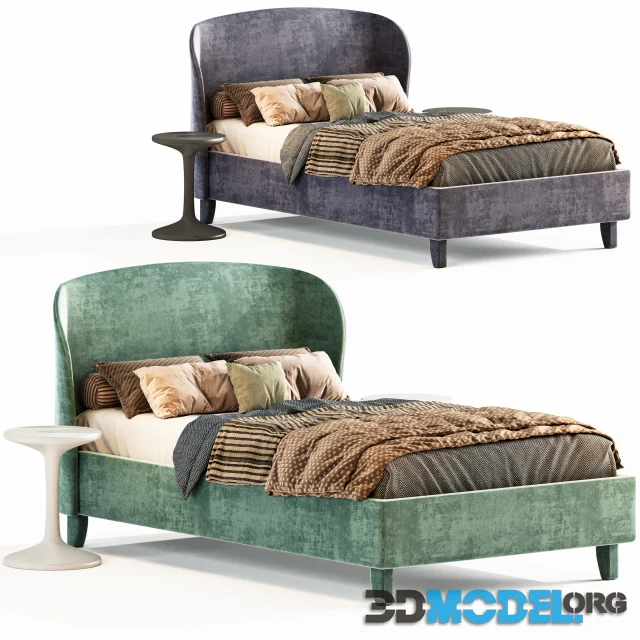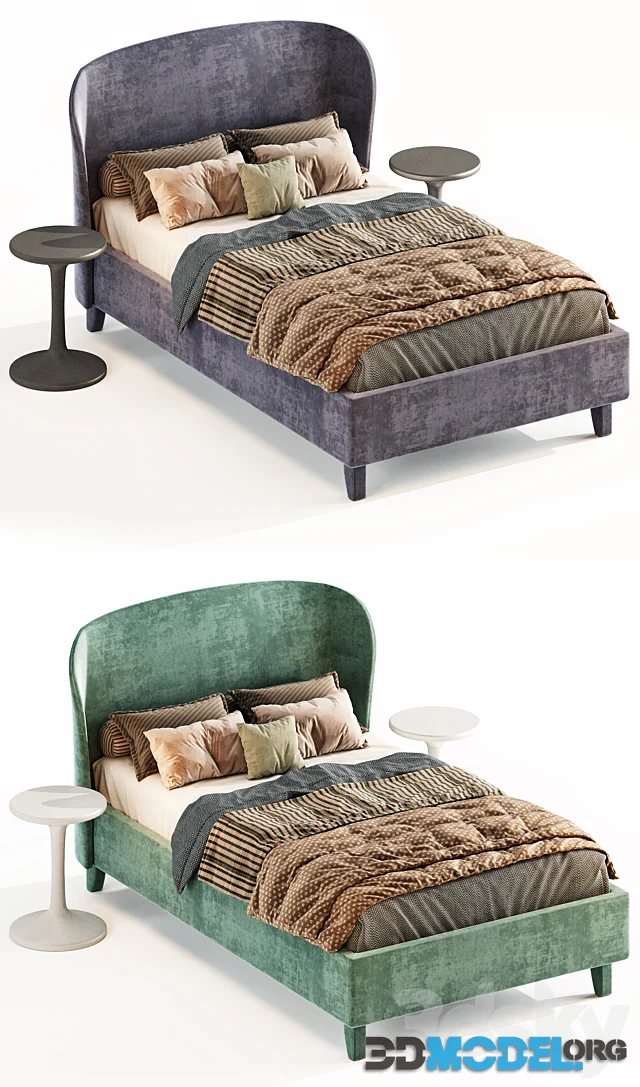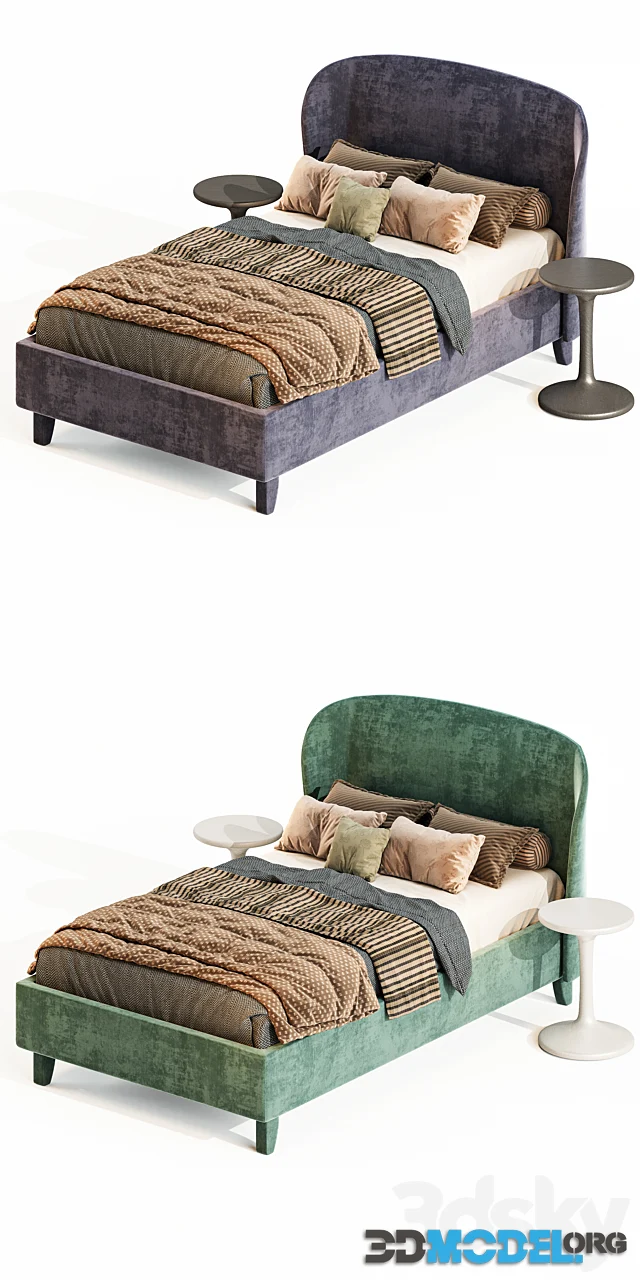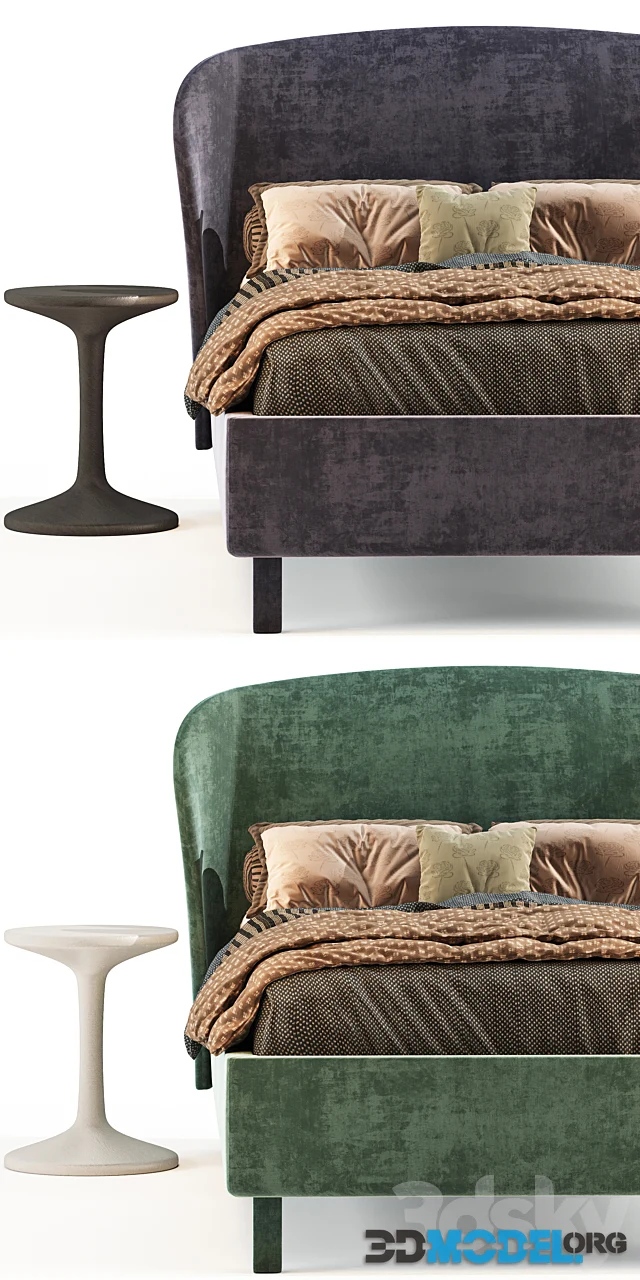 This single bed, designed by Studio Balutto Associati for the Twils factory, has a traditional, simple design with clean, classic lines. The bed is perfect to pair with your favorite linens and will be a jewel in the matching bedroom.
The 3D model of the bed is made of open UV mesh with four sets of UVs and features 2k textures with base color, roughness, metallics, and normal and elevation maps.
File type: 3ds Max 2016 (Vray, Corona), obj
Highlight text and press
Ctrl+Enter