La Redoute - TABOU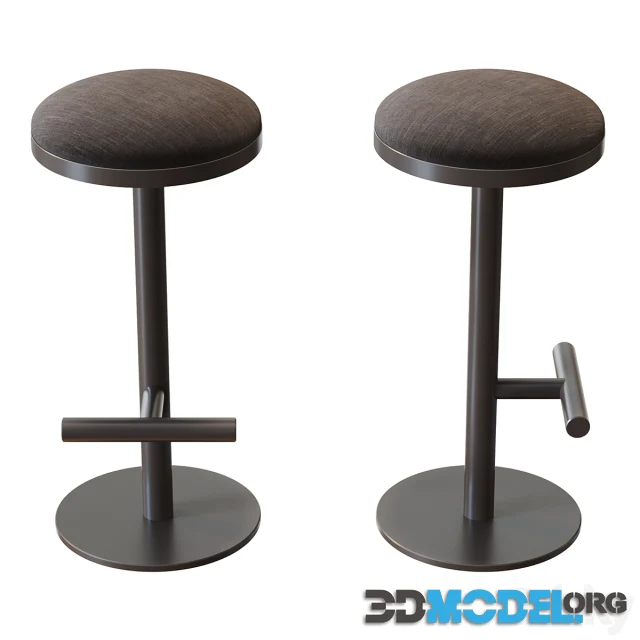 The La Redoute - TABOU stool is a realistic and high-quality 3D model with a high degree of detail, which is ideal for use in various projects.
The stool has a modern and stylish design that will fit perfectly into various interiors. It is characterized by simple and harmonious lines, which gives it an elegant and modern look.
Made from quality materials for strength and durability. The upholstery is made of soft and pleasant to the touch fabric, which provides comfort when sitting. The frame is made of durable wood or metal, providing strength and stability.
The dimensions of the stool may vary depending on the specific model. Usually it has a compact size, which allows it to be used even in small spaces. Seat height and overall height can be adapted to project requirements and preferences.
The La Redoute - TABOU stool is a versatile and functional piece of furniture. It can be used as an extra seat, footrest or even as a table. This allows it to be used effectively in various situations and premises.
TABOU is available in a variety of colors. You can choose the one that best matches the overall style and color palette of your interior. This allows you to create a harmonious and consistent look.
The La Redoute - TABOU stool is an attractive and functional 3D model that is ideal for use in a variety of projects. Its realistic design and quality materials make it an excellent choice for creating stylish and comfortable interiors.
File type: MAX, FBX, OBJ
Highlight text and press
Ctrl+Enter