Noe Duchaufour Lawrance Capri Chair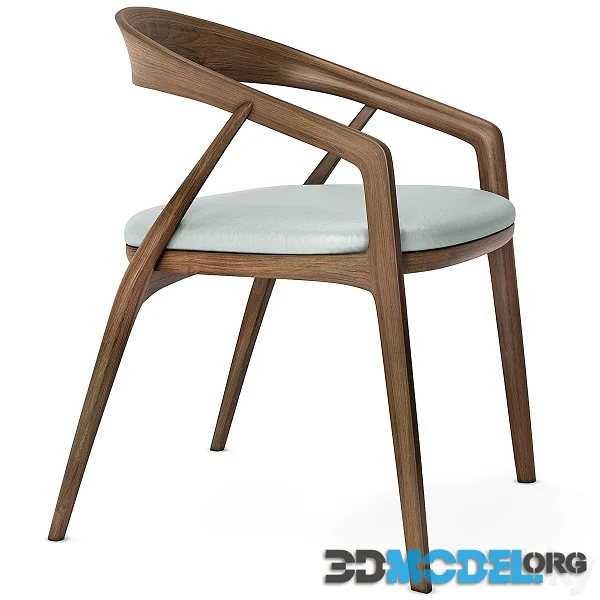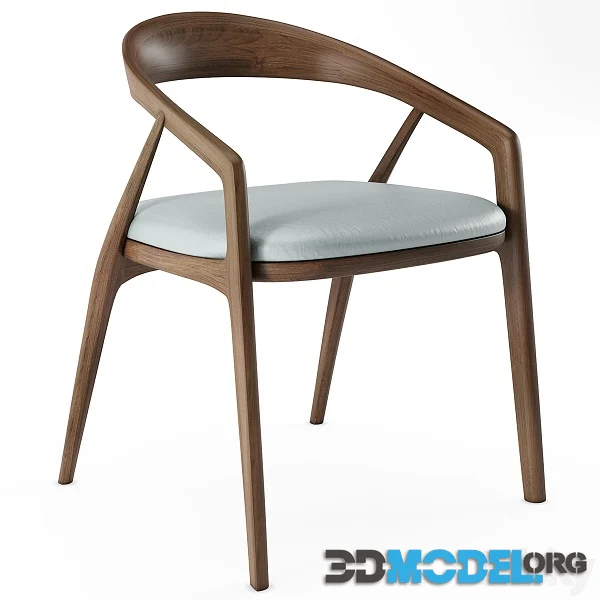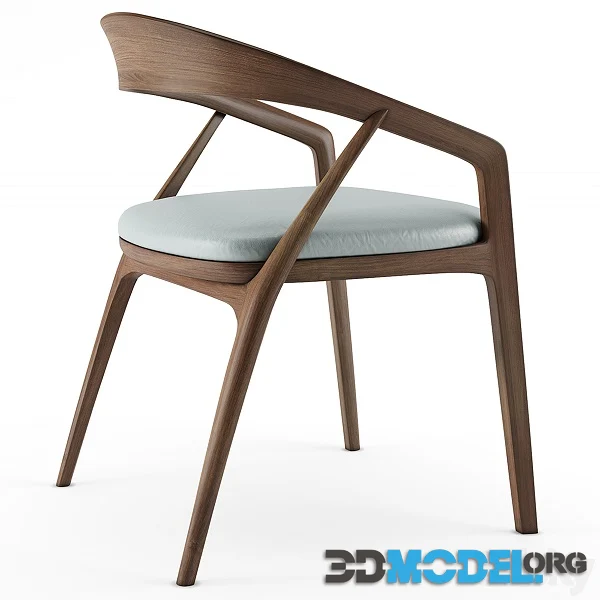 The Noe Duchaufour Lawrance Capri Chair is a stylish and comfortable seat that is a realistic three-dimensional model designed with high quality and attention to detail.
The Capri chair by Noe Duchaufour Lawrance has a modern and elegant design that combines simple and graceful lines. It features a sleek back and an ergonomic seat that provide optimal support and comfort during use.
Key features of the Capri chair include sturdy and quality wood or metal construction that provides stability and durability. Stylish details such as curved legs or embossed patterns on the back give the chair a sophisticated and unique look.
The Noe Duchaufour Lawrance Capri chair offers a variety of finishes and upholstery options, allowing you to choose the one that best matches the interior. It can be upholstered in high quality fabric, leather or a combination of materials, which adds extra charm and personality.
The three-dimensional model of the Noe Duchaufour Lawrance Capri chair is created with great accuracy to fully convey its appearance, proportions and details. It realistically recreates the chair in a virtual environment, allowing you to visualize its use in various projects such as interior design, furniture concepts or creating virtual scenes.
The Noe Duchaufour Lawrance Capri chair is a high-quality and elegant 3D model that will add style and comfort to any interior project. Its superior design and high quality will make it an attractive addition to any setting.
File type: MAX, FBX, OBJ
Highlight text and press
Ctrl+Enter