Vedbo Chair L Ikea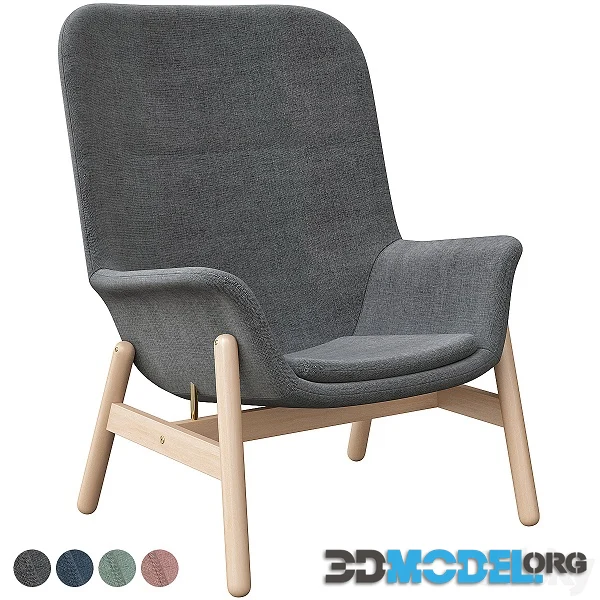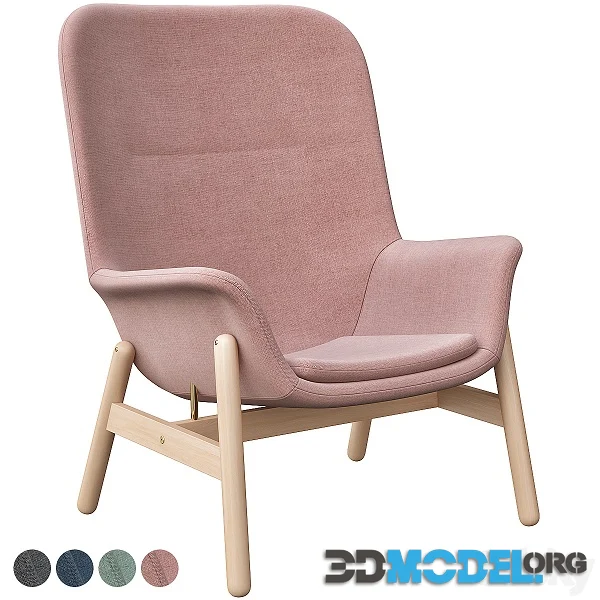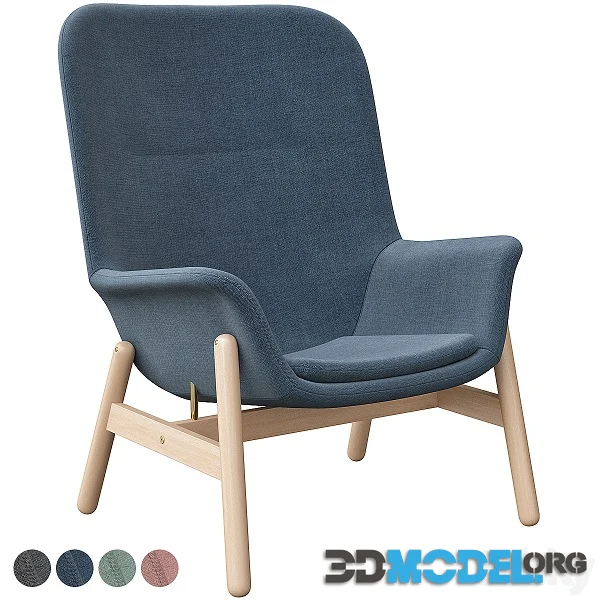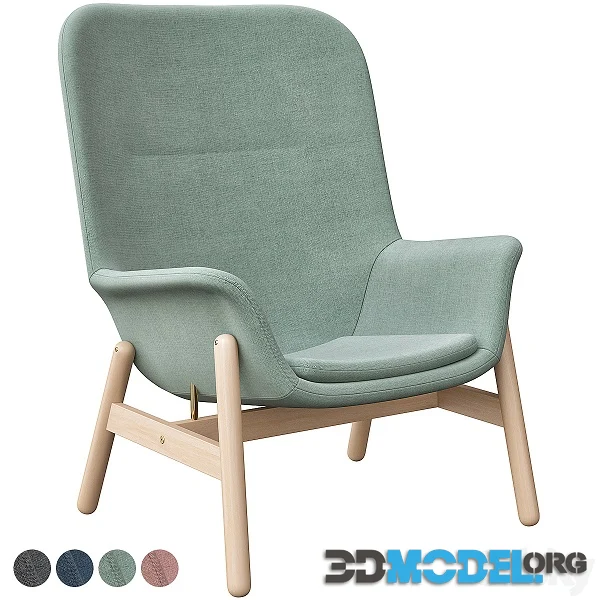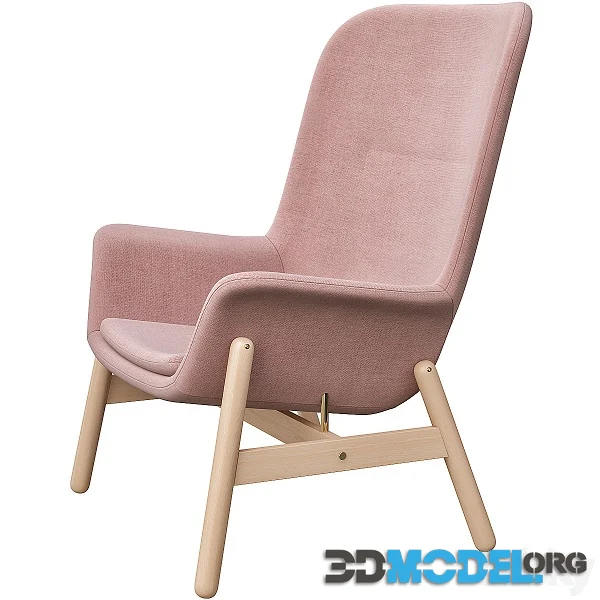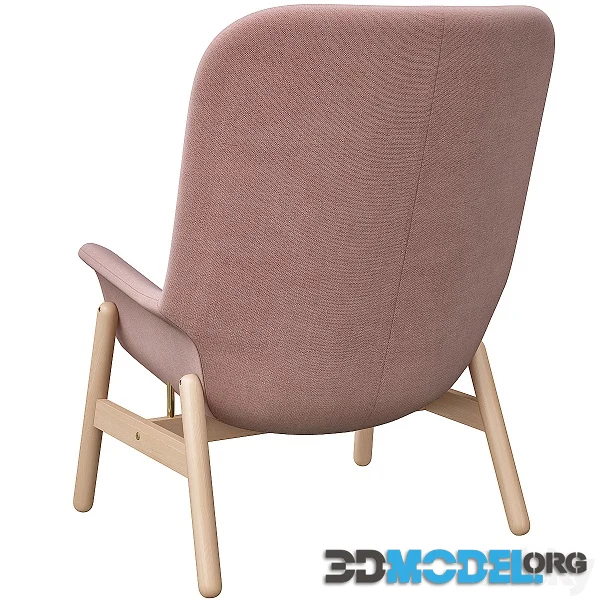 The Vedbo Chair from IKEA is a modern and comfortable seating option designed for both style and functionality. As with many IKEA products, it embodies a blend of affordability, practicality, and contemporary aesthetics.
Design:
The Vedbo Chair typically features a clean and simple design, characterized by straight lines and a minimalist silhouette. It is often crafted with attention to details that enhance both comfort and visual appeal.
Materials:
Constructed with a sturdy frame, the chair is designed to withstand regular use. The choice of materials may include a combination of metal, wood, and upholstery. The frame's finish and the fabric of the seat contribute to the overall look of the chair.
Comfort:
IKEA places a strong emphasis on providing comfortable furniture, and the Vedbo Chair is no exception. The seat is often padded for comfort, and the backrest is designed to provide ergonomic support. The dimensions are typically suitable for a variety of body types.
Versatility:
The Vedbo Chair is versatile and can be used in different settings within a home. It may find a place in the living room, bedroom, or even as an accent chair in various spaces. Its understated design allows it to blend seamlessly with different interior styles.
Upholstery Options:
The chair may come with different upholstery options, allowing customers to choose a fabric or material that suits their preferences. This can include various colors and patterns to match or complement existing décor.
Affordability:
One of the key features of IKEA furniture, including the Vedbo Chair, is its affordability. This allows customers to acquire modern and stylish furniture without breaking the bank.
Assembly:
IKEA is known for its self-assembly model. The Vedbo Chair is likely to be packaged in a flat pack, accompanied by assembly instructions. This not only reduces the cost of transportation but also makes it convenient for customers to transport the chair home and assemble it themselves.
In summary, the Vedbo Chair from IKEA is designed to offer a combination of contemporary design, comfort, and affordability. Its simple yet stylish appearance and versatility make it a popular choice for those looking for practical and modern seating options.
A realistic three-dimensional model for quality visualizations. Textures included.
File type: MAX, FBX, OBJ
Highlight text and press
Ctrl+Enter