Jasper Stools + Bench Set by Liqui Contracts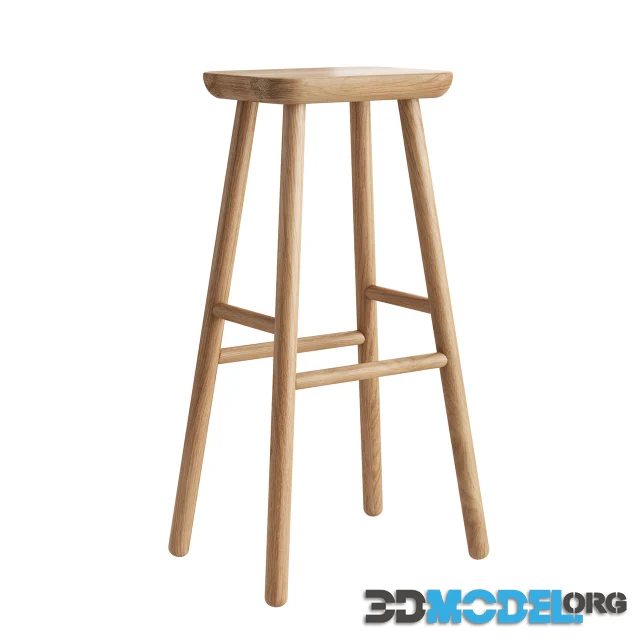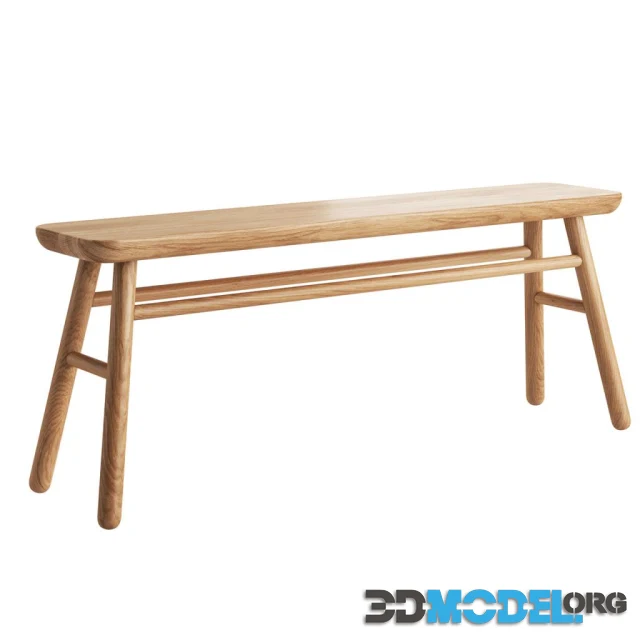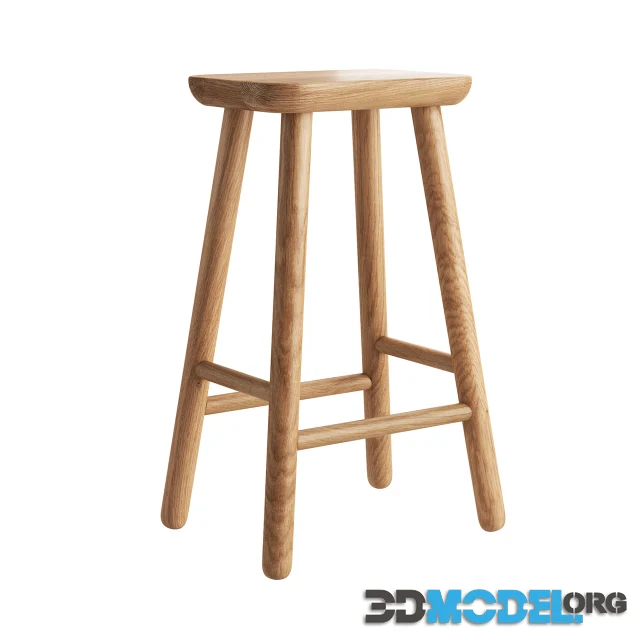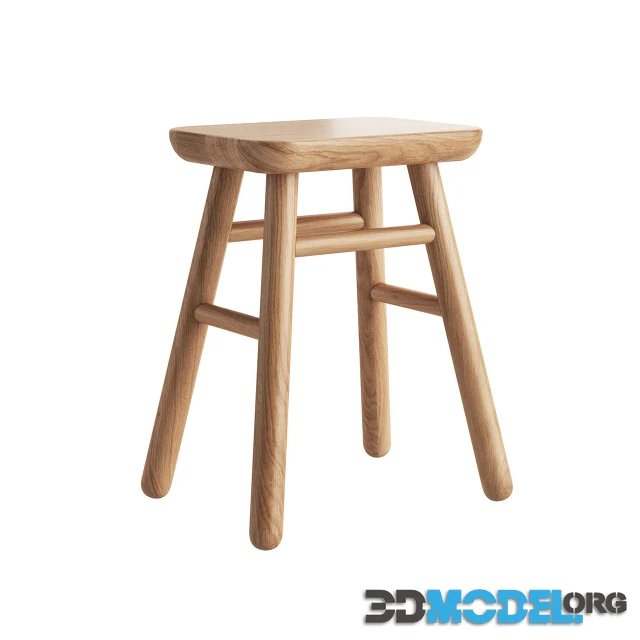 The Jasper wooden furniture is handmade by our craftsmen from sustainably sourced solid oak. The tablet-shaped top of the oak stool, with its soft rounded corners, took inspiration from smooth stones. This led to the small stool being named Jasper after the mineral which is often used as a pebble-shaped gemstone. With its beautiful hand finished surfaces the low wooden stool has a wonderful tactile quality to the seat and dowel legs.
This Hi-Poly 3d models collection comes with both Vray and Corona materials.
Includes Small Stool, Counter Stool, Bar Stool and Bench.
File type: 3ds Max 2017 (Vray + Corona), fbx, obj
Highlight text and press
Ctrl+Enter