Cabin Bar Stool by Vipp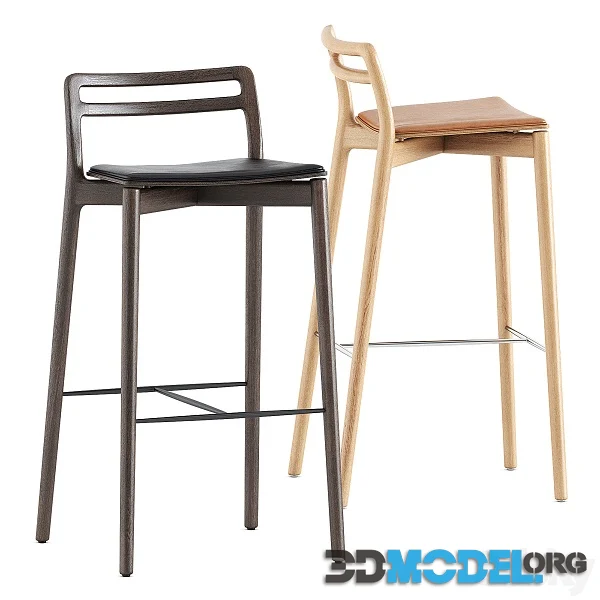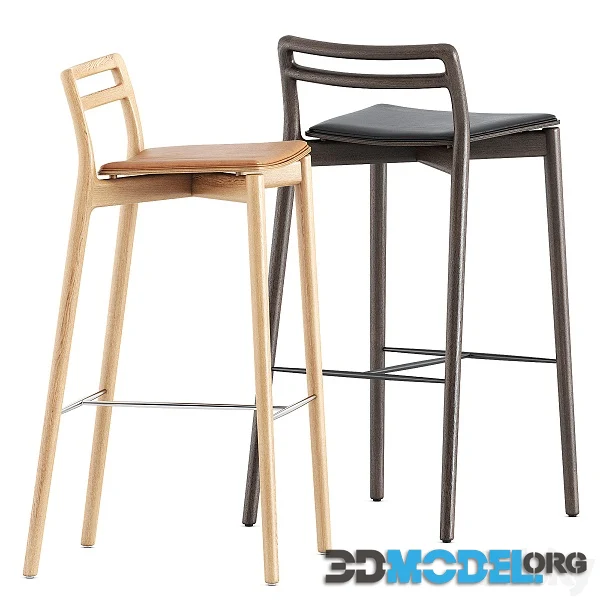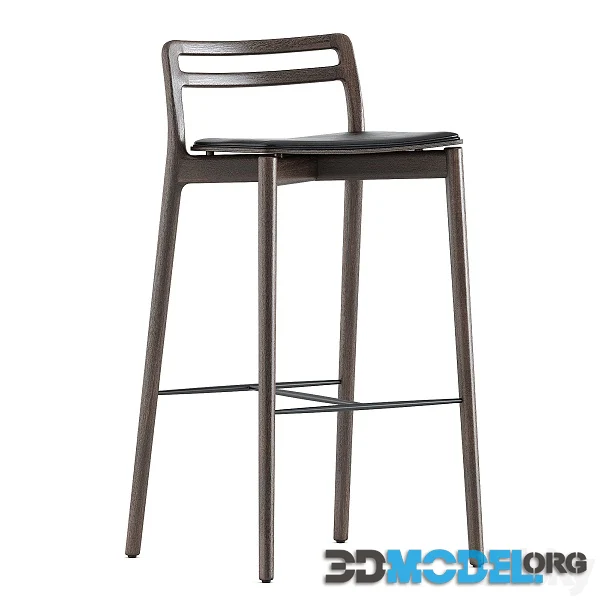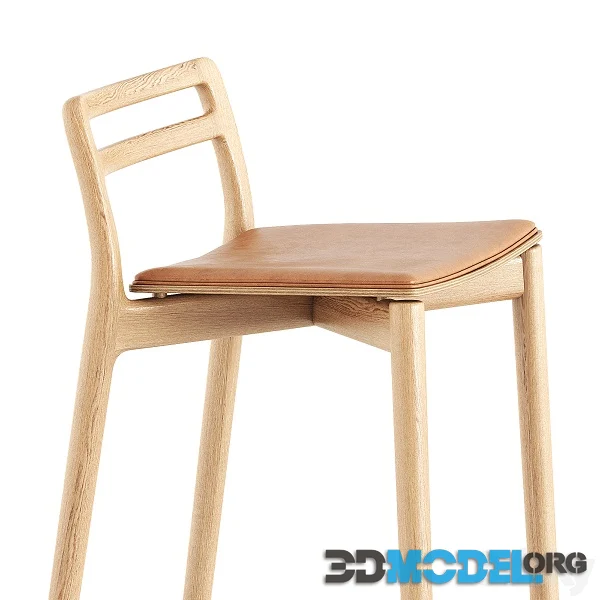 The Cabin Bar Stool by Vipp is a sleek and modern seating solution designed for contemporary spaces. It's characterized by its clean lines, minimalistic design, and exceptional craftsmanship.
Constructed with high-quality materials, such as durable metal and often leather or fabric upholstery, this bar stool offers both durability and style. Its ergonomic design ensures comfortable seating, making it suitable for bars, kitchen counters, or any space where a modern aesthetic is desired.
The Vipp Cabin Bar Stool usually features a footrest and a well-thought-out design that combines functionality with a sophisticated appearance. Its minimalist yet elegant look can effortlessly complement various interior styles, adding a touch of contemporary flair to any setting.
High-quality 3D model for beautiful renders.
File type: MAX, FBX, OBJ
Highlight text and press
Ctrl+Enter