Sofa minotti seymour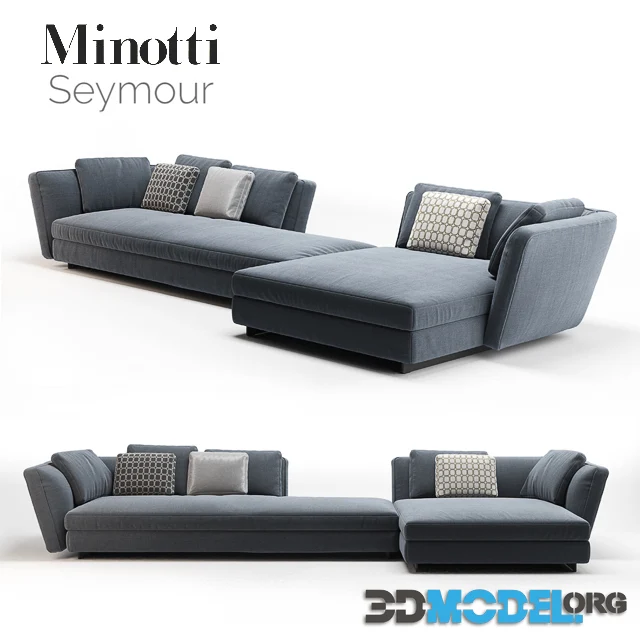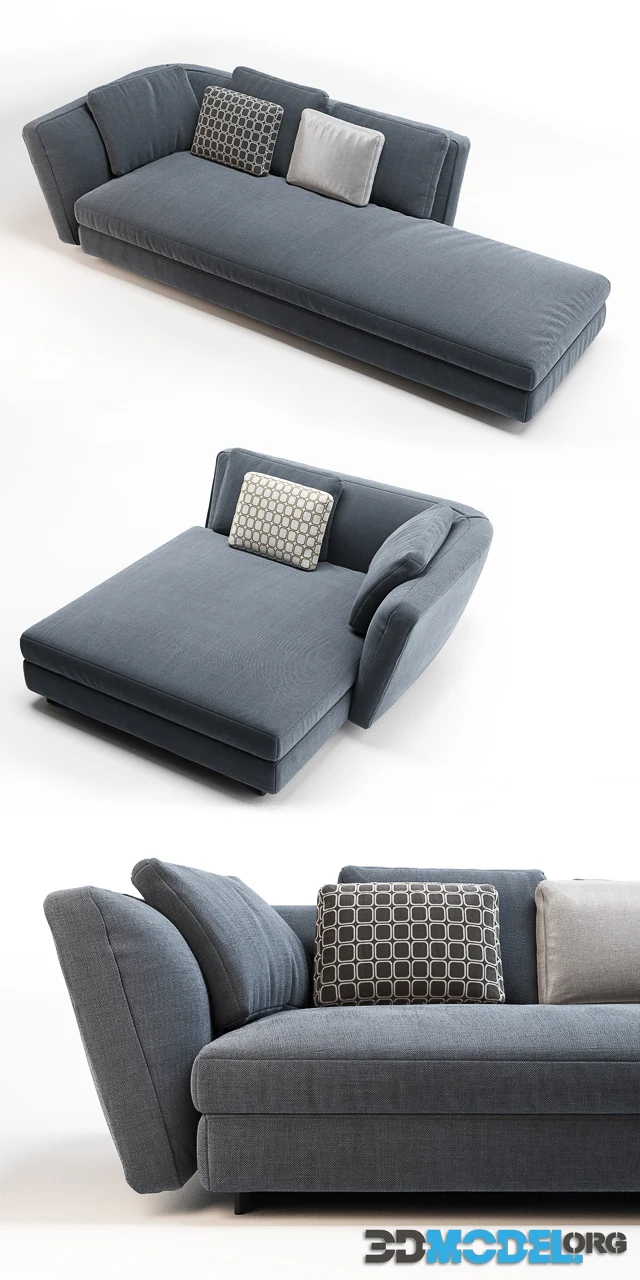 The Minotti Seymour sofa is a sophisticated and contemporary furniture piece that reflects the design principles of the renowned Italian brand. Characterized by clean lines and a modern aesthetic, the Seymour sofa is a versatile addition to various interior styles.
Crafted with meticulous attention to detail, the Minotti Seymour sofa features a sturdy frame, likely made from high-quality materials such as solid wood or metal. This ensures durability and structural integrity while providing a foundation for the sofa's elegant design.
Upholstered in premium fabrics or leather, the Seymour sofa offers a luxurious seating experience. Minotti is known for its extensive range of upholstery options, allowing customers to customize the sofa to suit their preferences and complement the overall design of their living spaces.
The design of the Seymour sofa is often marked by well-defined forms and a balanced composition. Its contemporary silhouette, combined with the choice of materials and finishes, contributes to a timeless and sophisticated look.
In terms of comfort, the Seymour sofa by Minotti is designed with relaxation in mind. Plush cushions and ergonomic design elements ensure that the sofa not only looks inviting but also provides a cozy and comfortable seating experience.
Minotti is recognized for its commitment to customization, and the Seymour sofa is no exception. Customers may have the opportunity to choose from a range of colors, finishes, and configurations to create a sofa that perfectly suits their individual style and preferences.
Whether placed in a modern living room, a luxurious lounge, or a stylish office, the Minotti Seymour sofa is designed to be a focal point, adding both comfort and contemporary elegance to the space.
High quality 3D model for interior visualizations.
File type: MAX, FBX, OBJ
Highlight text and press
Ctrl+Enter