Minotti_Connery sofa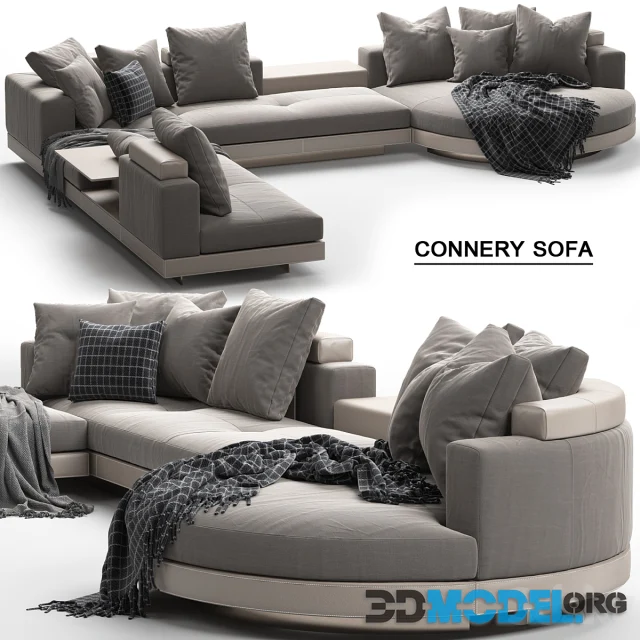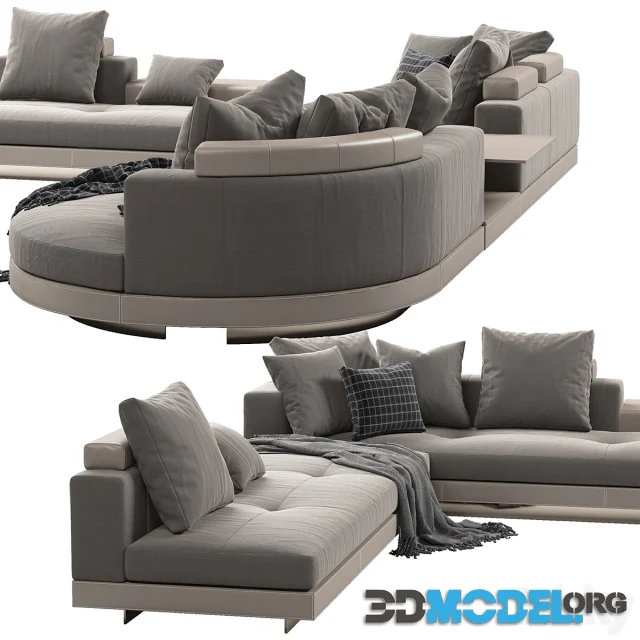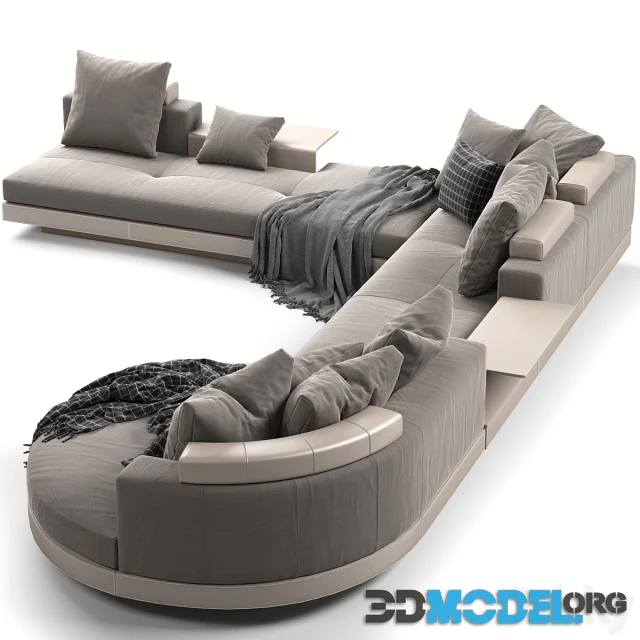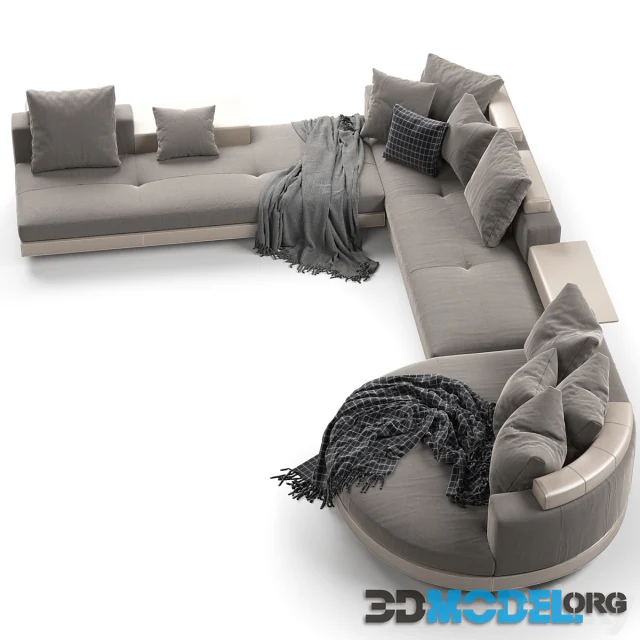 The Minotti Connery Sofa is an exemplary piece from the renowned Italian luxury furniture manufacturer, Minotti.
The Connery Sofa from Minotti is expected to embody a contemporary and sophisticated design. Minotti is known for its clean lines, balanced proportions, and a harmonious blend of form and function. The Connery Sofa likely follows this design philosophy, presenting an elegant and timeless aesthetic.
Minotti is celebrated for its use of high-quality materials. The frame of the Connery Sofa is likely constructed with precision using durable materials such as solid wood or metal. The upholstery is a key feature, with Minotti often choosing luxurious fabrics or leather to enhance both comfort and style.
Comfort is a paramount consideration in Minotti's designs. The Connery Sofa is anticipated to provide a plush and comfortable seating experience. The cushions and padding are likely carefully designed to strike a balance between support and indulgence.
Attention to detail is a hallmark of Minotti's craftsmanship. The Connery Sofa may feature meticulous stitching, subtle piping, or other refined details that contribute to its overall aesthetics. The finishing, whether in the form of metal accents or wooden elements, is expected to be executed with precision.
The Connery Sofa comes in various sizes to accommodate different spaces and preferences. Minotti often provides flexibility in sizing to ensure that their furniture can be seamlessly integrated into diverse interior settings.
Minotti offers a range of upholstery options and finishes, allowing customers to customize their furniture. The Connery Sofa may be available in a variety of colors and textures, allowing for personalization to match individual design preferences.
Minotti's furniture, including the Connery Sofa, is designed for versatility. It's likely to be suitable for both residential and commercial spaces, adapting effortlessly to different interior design schemes.
If a three-dimensional model of the Connery Sofa exists, it would aim to capture the intricacies of its design, including the contours of the frame, the details in the upholstery, and other specific features. The model would be created with a high level of realism, making it suitable for architectural visualizations and interior design projects.
File type: MAX, FBX, OBJ
Highlight text and press
Ctrl+Enter