Sofa Morten by Eichholtz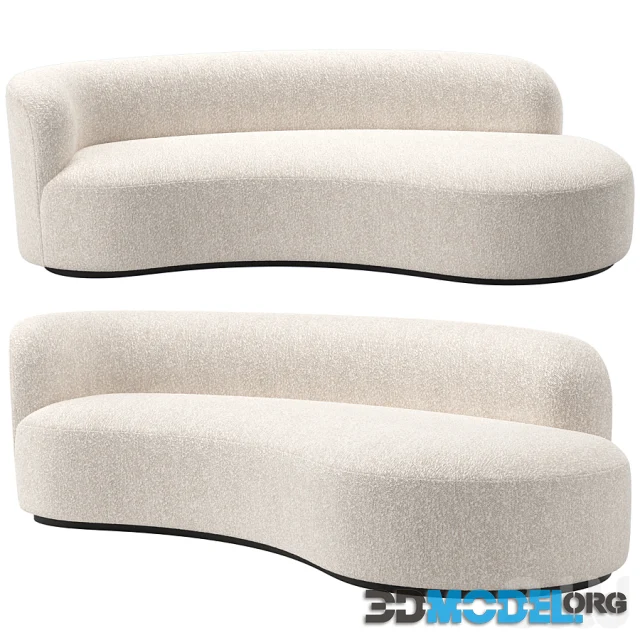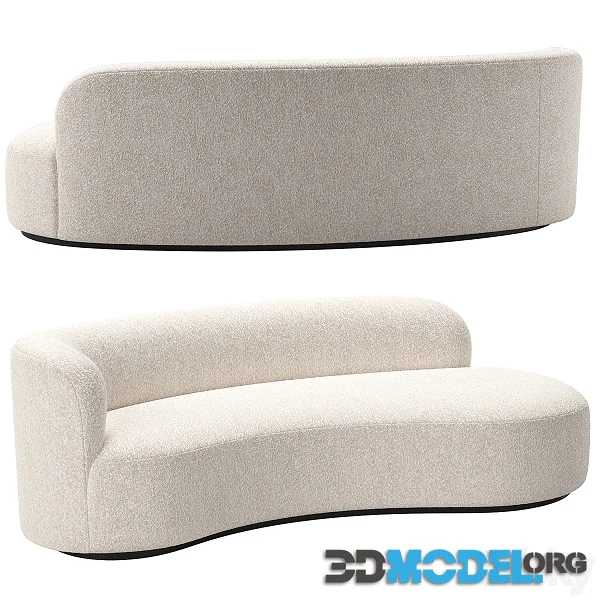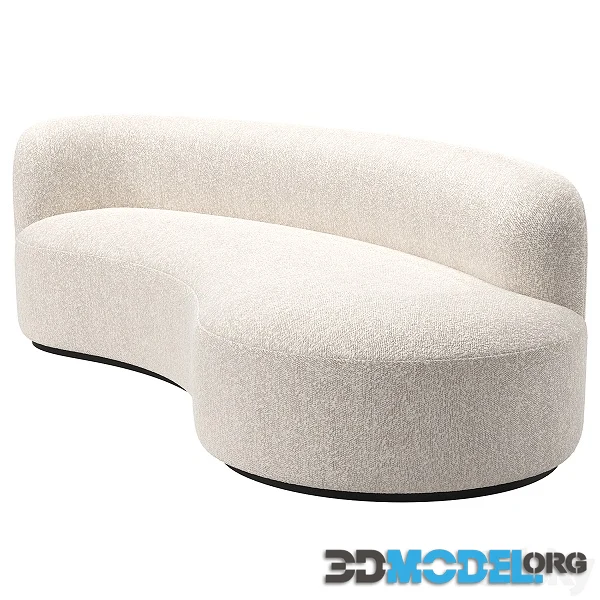 The Morten Sofa by Eichholtz is a sophisticated and luxurious furniture piece known for its contemporary design and exquisite craftsmanship. Eichholtz, a renowned brand, often creates furniture with a blend of classic elegance and modern aesthetics.
The Morten Sofa typically features clean lines and a sleek silhouette, showcasing a stylish and minimalist design. Crafted with attention to detail, this sofa is often upholstered in high-quality fabric or leather, ensuring both comfort and durability.
Its design offers a generous and comfortable seating space, providing a perfect balance between style and coziness. The Morten Sofa's luxurious appearance and refined detailing make it a statement piece that can elevate the ambiance of a living room or lounge area.
Eichholtz's Morten Sofa combines timeless sophistication with contemporary flair, making it an appealing choice for those seeking both elegance and comfort in their furniture.
High quality 3D model for interior visualizations.
File type: MAX, FBX, OBJ
Highlight text and press
Ctrl+Enter