Rosalina Raalte Ommen Enzo Table La Redoute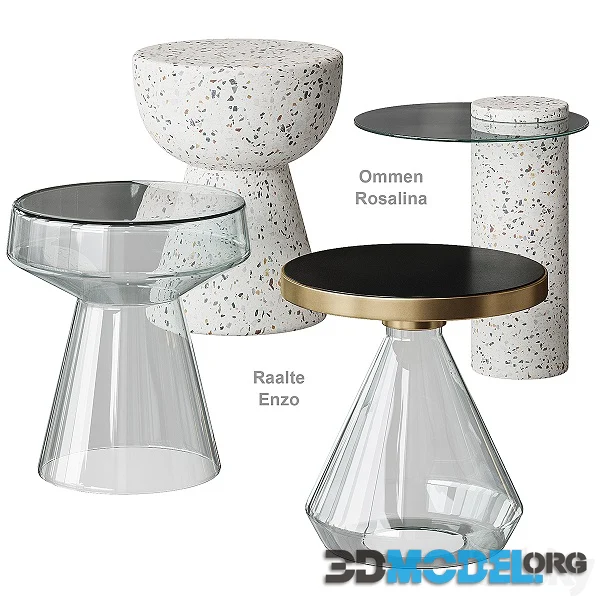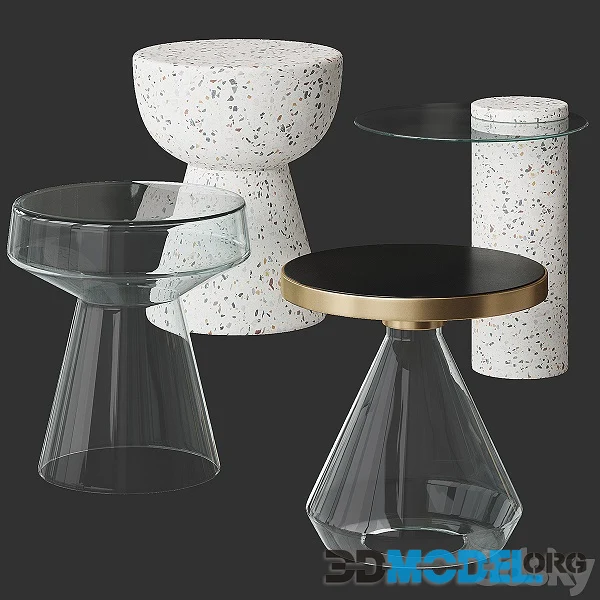 La Redoute offers a variety of tables including Rosalina, Raalte, Ommen and Enzo models. Here is their brief description:
The Rosalina table is made from quality materials to ensure strength and durability.
It has an elegant and modern design, suitable for various interiors.
Convenient size to comfortably accommodate several people.
The perfect choice for a dining area or living room.
The Raalte table features a stylish and minimalistic design. Made of durable materials, it has a comfortable and spacious surface, suitable for various uses. Suitable for both kitchen and living room.
The Ommen table has a modern and stylish design.
Made from quality materials with an emphasis on durability and aesthetics. Has the convenient sizes allowing to place several people. Ideal for dining areas or cafes.
The Enzo table has a modern and elegant design. It has stylish details and finishes that add charm and luxury.
Suitable for use in the living room or other areas where a stylish and functional table is required.
The 3D models of Rosalina, Raalte, Ommen and Enzo tables allow you to visualize these models in various scenes and design projects. They are fully consistent with the original products, displaying their design, dimensions and characteristics.
File type: MAX, FBX, OBJ
Highlight text and press
Ctrl+Enter