Rodan Coffee Table by PINCH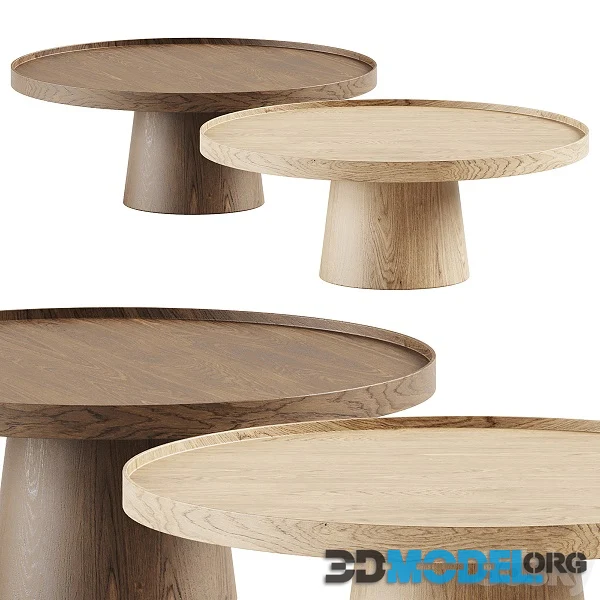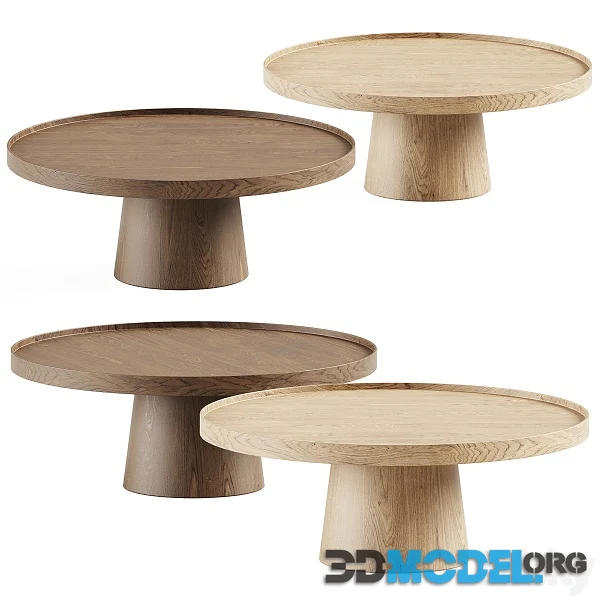 The Rodan Coffee Table by PINCH is a testament to the brand's commitment to craftsmanship and contemporary design. Crafted with meticulous attention to detail, this coffee table exemplifies a harmonious blend of form and function.
Designed with simplicity in mind, the Rodan Coffee Table features clean lines and a minimalist aesthetic. The table's silhouette is elegant and refined, making it a versatile addition to various interior styles.
Constructed from high-quality materials, the Rodan Coffee Table reflects PINCH's dedication to quality and durability. The choice of materials is likely to include premium wood or other finishes that contribute to both the visual appeal and structural integrity of the table.
The tabletop may showcase a seamless and smooth surface, providing a practical and stylish space for placing items like coffee cups, books, or decorative elements. The dimensions of the table are carefully considered to balance functionality with a contemporary design sensibility.
PINCH, as a design studio, is recognized for its commitment to timeless design and the use of natural materials. The Rodan Coffee Table is likely to embody these principles, serving as a focal point in living spaces while maintaining an understated and sophisticated presence.
The design of the Rodan Coffee Table is versatile, allowing it to seamlessly integrate into modern living rooms, lounges, or even professional spaces. Whether used as a standalone piece or as part of a curated interior ensemble, the table brings a touch of refinement to its surroundings.
In summary, the Rodan Coffee Table by PINCH is a thoughtfully designed and expertly crafted piece of furniture that combines aesthetics with functionality. Its understated elegance and attention to detail make it a distinctive choice for those seeking a modern and sophisticated coffee table for their living spaces.
High quality 3D model for interior visualizations.
File type: MAX, FBX, OBJ
Highlight text and press
Ctrl+Enter