Entrance Doors of the PROEM Company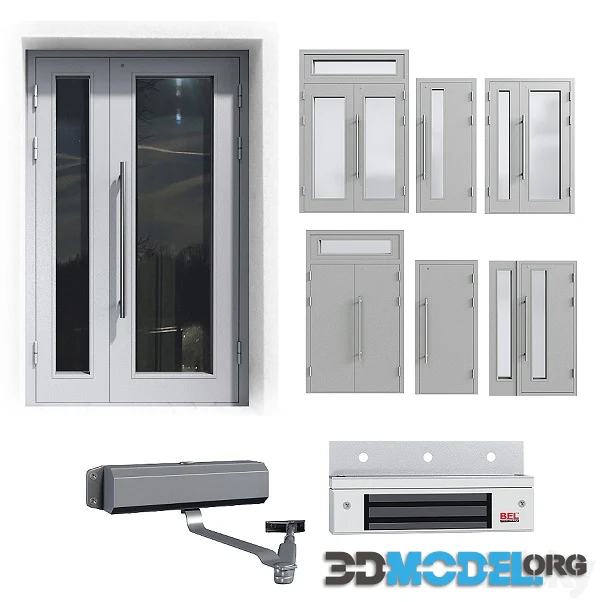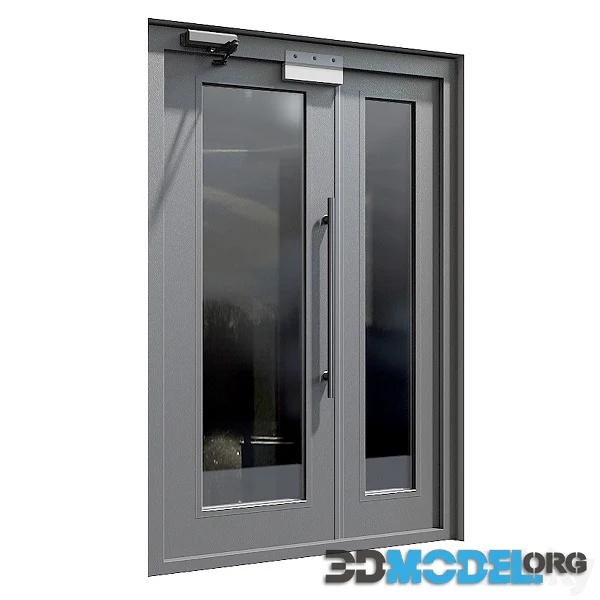 The entrance doors manufactured by PROEM are exquisite and highly durable, designed to enhance the aesthetics and security of any building. These doors are crafted with precision and attention to detail, offering a perfect blend of functionality and style.
Key features of the PROEM entrance doors:
Design: PROEM entrance doors come in a wide range of designs, catering to various architectural styles and personal preferences. Whether you prefer a classic, modern, or contemporary look, PROEM offers a diverse collection to suit every taste.
Materials: The doors are constructed using premium-quality materials known for their strength and longevity. PROEM utilizes high-grade wood, steel, aluminum, and glass, ensuring superior durability and resistance to weather elements.
Security: Security is a top priority for PROEM, and their entrance doors are equipped with advanced locking mechanisms and reinforced frames. These features provide an added layer of protection, keeping your property safe and secure.
Customization: PROEM understands that each project is unique, and they offer customizable options to meet specific requirements. From dimensions and finishes to decorative elements and accessories, you have the flexibility to personalize your entrance door.
Energy Efficiency: PROEM is committed to sustainability, and their entrance doors are designed with energy efficiency in mind. They feature insulated cores, weatherstripping, and thermal break technology, minimizing heat loss and enhancing energy efficiency.
Finishes and Finishing Techniques: PROEM offers a wide range of finishes, including various wood stains, paint colors, and metal finishes. Their skilled craftsmen employ various finishing techniques, such as sanding, polishing, and lacquering, to achieve a flawless and refined appearance.
Glazing Options: PROEM entrance doors can incorporate glass elements, allowing natural light to enter while maintaining privacy. They offer different types of glazing, such as clear, frosted, or textured glass, and decorative patterns to add visual interest.
Installation and Service: PROEM provides professional installation services to ensure proper fitting and functionality of their entrance doors. Additionally, they offer excellent customer support and after-sales service to address any inquiries or concerns.
In summary, PROEM entrance doors are a testament to quality craftsmanship, style, and security. With their wide range of designs, customizable options, and attention to detail, PROEM is a reliable choice for those seeking exceptional entrance doors that make a lasting impression.
3d-model is executed in detail and quality.
File type: MAX, FBX, OBJ
Highlight text and press
Ctrl+Enter