Italian Doors Garofoli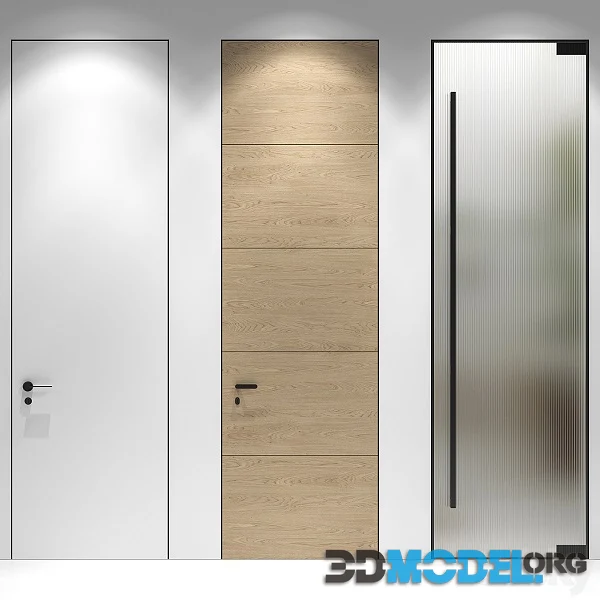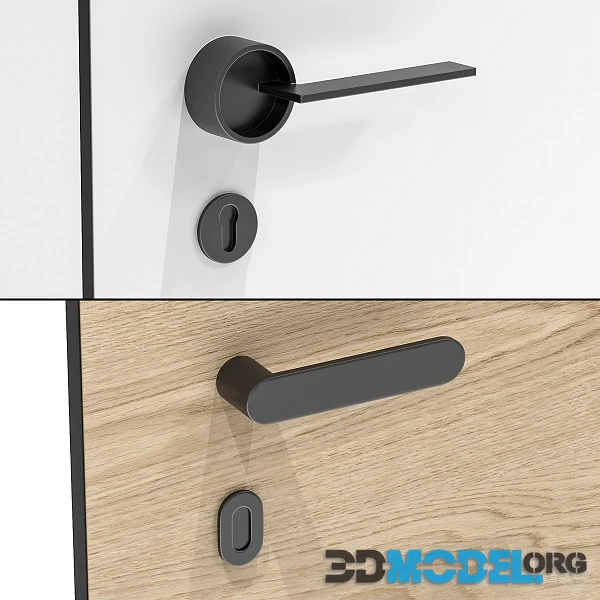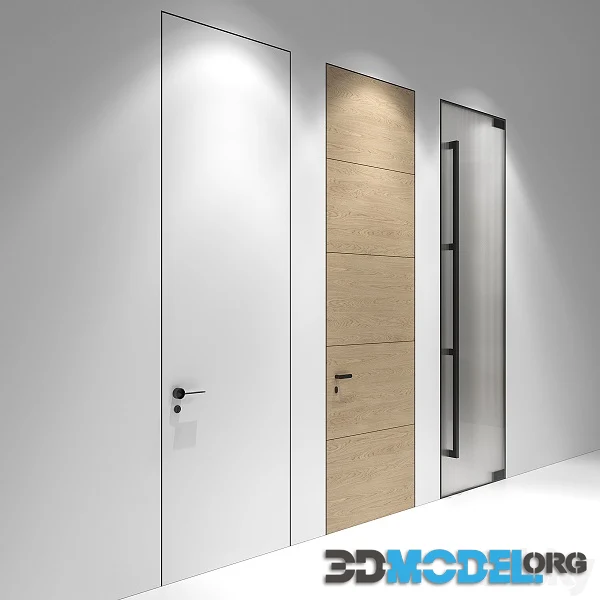 Garofoli is an Italian brand renowned for its exquisite craftsmanship and innovative design in the realm of doors. Specializing in creating doors that reflect a harmonious blend of tradition and contemporary style, Garofoli has become synonymous with quality and elegance.
Garofoli's Italian doors are characterized by several distinctive features:
Materials: Garofoli is known for using high-quality materials in its door manufacturing. This includes fine woods, metals, and glass. The choice of materials not only ensures durability but also contributes to the luxurious aesthetic of the doors.
Design Variety: The brand offers a wide range of door designs to suit different architectural styles and interior preferences. Whether it's classic, modern, or a fusion of styles, Garofoli provides doors that cater to diverse tastes.
Craftsmanship: The craftsmanship of Garofoli doors is often exquisite. Skilled artisans meticulously work on each door to create intricate details, whether it be in the form of carved patterns, decorative inlays, or other embellishments.
Finishes: Garofoli doors come in an array of finishes, from polished wood to lacquered surfaces. These finishes not only enhance the visual appeal but also contribute to the doors' resilience and ease of maintenance.
Functionality: Beyond aesthetics, Garofoli places emphasis on the functionality of its doors. This includes features like smooth and quiet operation, robust hardware, and, in some cases, innovative mechanisms for security and convenience.
Customization: Many Garofoli doors can be customized to meet specific design requirements. This allows clients to tailor the doors to the unique characteristics of their spaces.
Interior and Exterior Doors: Garofoli provides doors for both interior and exterior applications. This comprehensive range ensures that the brand can be a one-stop solution for a variety of door needs in a residential or commercial setting.
In summary, Garofoli's Italian doors are a manifestation of the brand's commitment to quality, design excellence, and a harmonious integration of tradition and modernity. These doors not only serve practical functions but also stand as statements of refined taste and craftsmanship within architectural spaces.
A realistic three-dimensional model for quality visualizations.
File type: MAX, FBX, OBJ
Highlight text and press
Ctrl+Enter