Volhovets doors Linea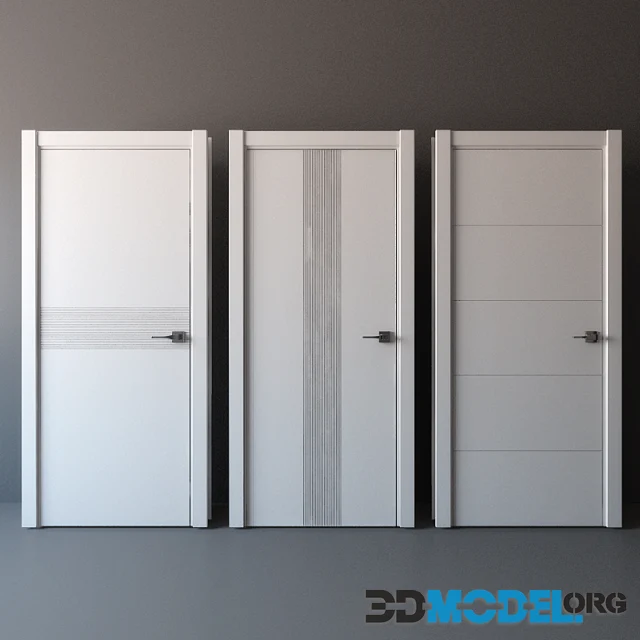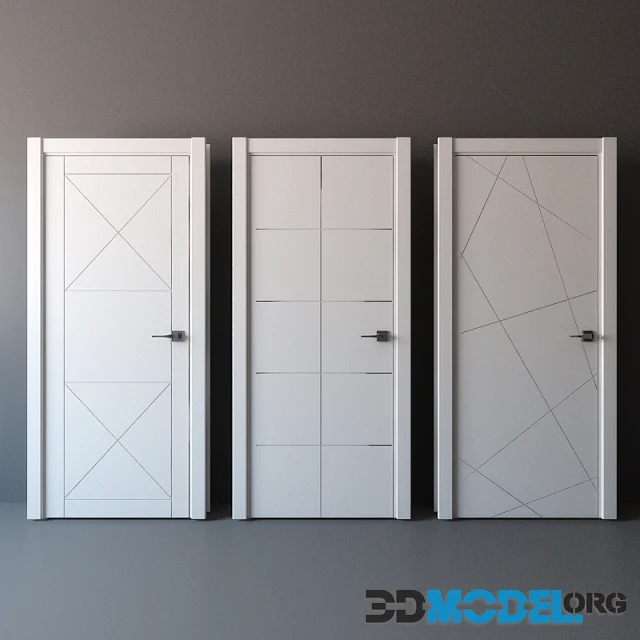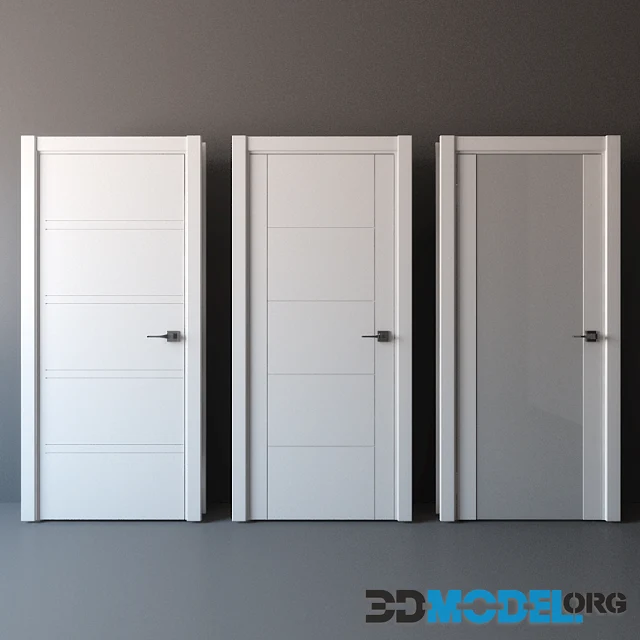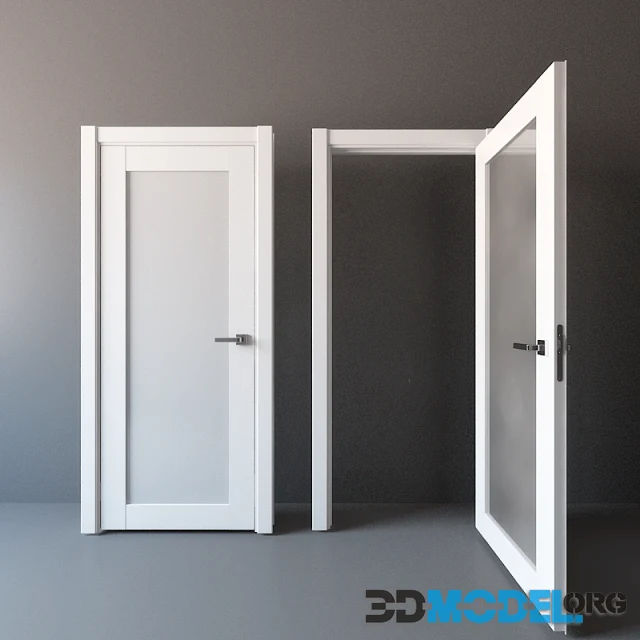 The Linea doors by Volhovets are designed with a modern and minimalist aesthetic. They often feature clean lines, simple profiles, and a focus on sleek, contemporary design.
These doors are available in a variety of finishes and colors, allowing you to choose the one that best matches your interior decor and personal preferences.
Volhovets Linea doors are typically constructed from high-quality materials, such as wood or MDF (Medium-Density Fiberboard). These materials are chosen for their durability and ability to withstand daily use.
The doors may feature a veneer finish that mimics the appearance of natural wood, providing an elegant and timeless look.
Volhovets Linea doors are designed to be highly functional. They are available in various configurations, including hinged doors, sliding doors, and pocket doors, to suit different room layouts and space-saving needs.
These doors may also be equipped with high-quality hardware, such as handles, locks, and hinges, for smooth and reliable operation.
Volhovets often offers customization options for their Linea doors, allowing you to tailor the door's size, finish, and features to your specific requirements.
These doors are suitable for various interior spaces, including bedrooms, living rooms, kitchens, and bathrooms.
They can be used in both residential and commercial settings, adding a touch of sophistication to any environment.
Volhovets Linea doors are designed for relatively easy installation, and they typically come with the necessary hardware and instructions for installation.
The doors are built to last and require minimal maintenance. Regular cleaning with a soft, damp cloth is usually sufficient to keep them looking pristine.
High quality 3D model for beautiful and realistic renderings.
File type: MAX, FBX, OBJ
Highlight text and press
Ctrl+Enter