Coffee Machine Nescafe Dolce Gusto Krups Infinissima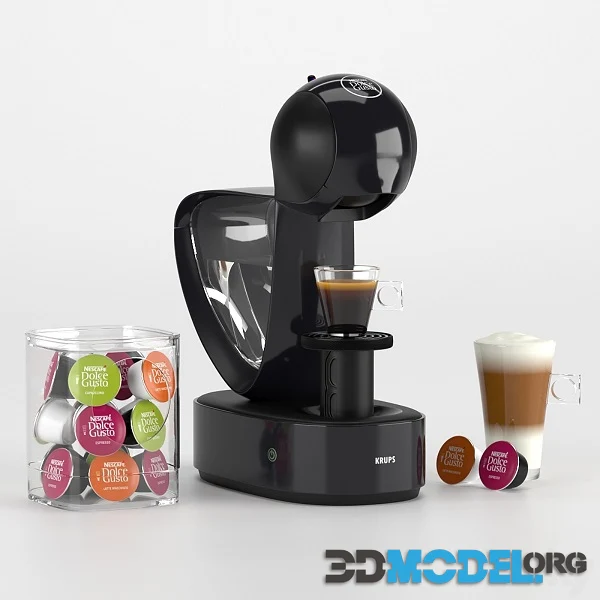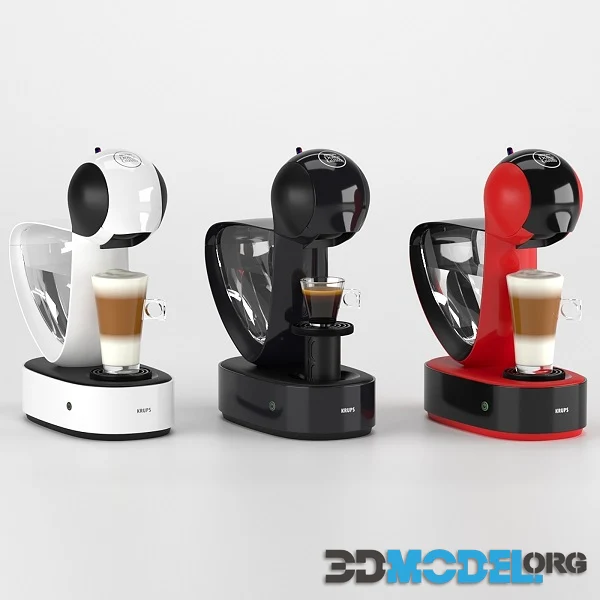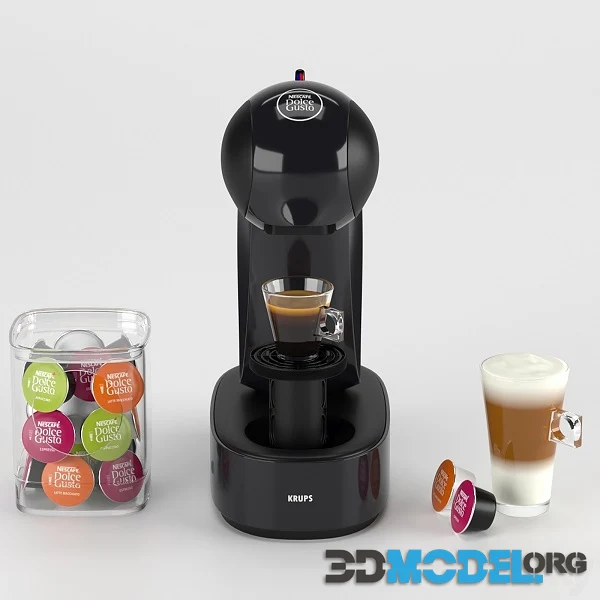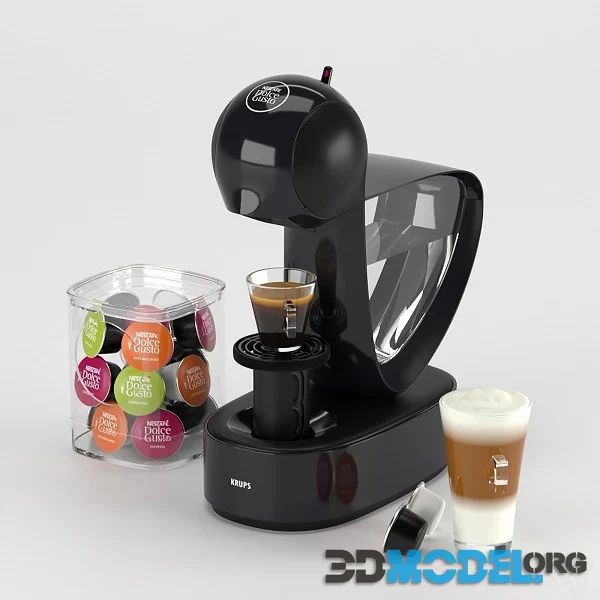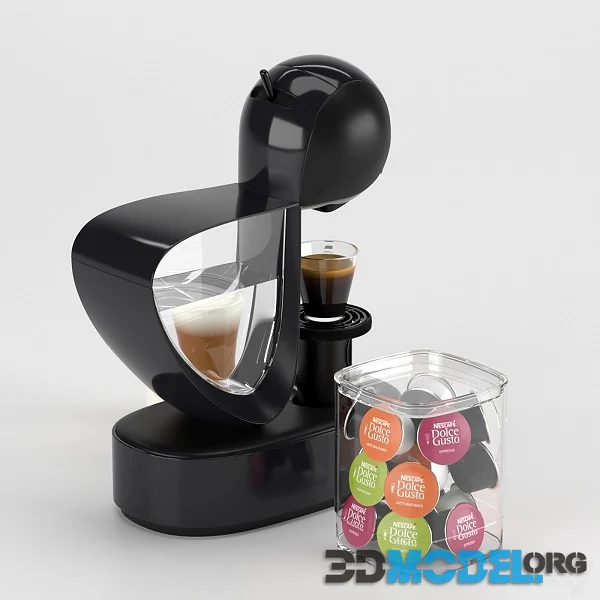 Nescafe's Dolce Gusto range of pod coffee machines offers an alternative to Nespresso, offering a wider selection of drinks as well as milk-based espresso options. These include frothy cappuccinos, flat whites and cafe au lait; plus coffee-based drinks like Americano or lattes.
Dolce Gusto's pods are user-friendly, allowing you to craft drinks in the convenience of your own kitchen. Plus, with these pods, you have complete control over how much water is used - no more guesswork!
Make a delicious cup of tea, hot chocolate or an iced drink with just your Dolce Gusto pod and some water!
This Dolce Gusto vase makes a bold statement with its slim shape, which resembles either an upside down hourglass or figure eight.
It's an elegant addition to any kitchen and will look great with any color scheme. It has a spacious 1.2-litre water tank as well as an adjustable drip tray that fits mugs from widest to smallest.
This Dolce Gusto model is one of the most versatile on the market, featuring more than 40 types of capsule to select from. Compatible with a wide variety of brands from Starbucks to single-origin coffees, you have your pick of strengths, volumes and strength levels to suit your preferences.
Dolce Gusto is a great way to maximize your morning coffee ritual on a budget, especially if you're on a tight schedule. It's user-friendly and works quickly.
Dimensions (HxWxD): 373 x 155 x 285 mm.
Reaistic 3d-model with textures and materials.
File type: MAX, FBX, OBJ
Highlight text and press
Ctrl+Enter