LUCEPLAN CAPPUCCINA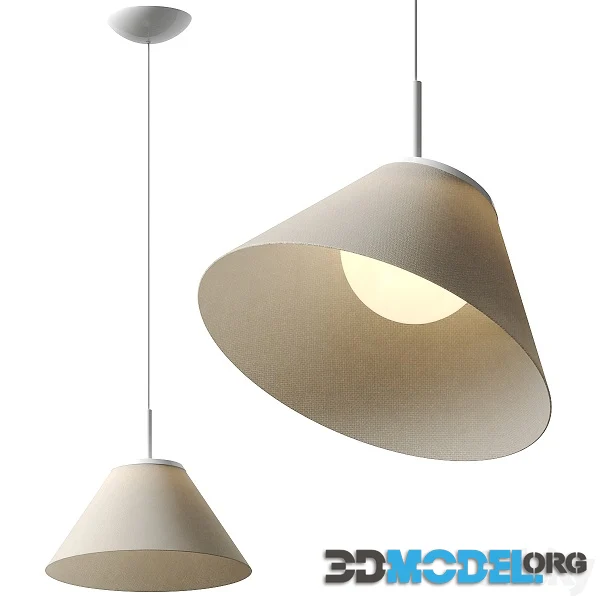 The Luceplan Cappuccina pendant lamp is renowned for its minimalist and elegant design. It typically features a sleek and simple silhouette, with a focus on clean lines and understated aesthetics. Crafted with high-quality materials, the lamp often includes a combination of metal and diffused glass, creating a soft and pleasant lighting effect.
This pendant lamp is known for its versatility, suitable for various interior settings, from modern and contemporary spaces to more traditional or eclectic environments. Its design often incorporates an adjustable height feature, allowing for customized placement and lighting effects within a room.
The Cappuccina pendant lamp by Luceplan is celebrated for its balance between functionality and style. It provides ambient lighting while adding a touch of sophistication to interiors. Its minimalist design allows it to seamlessly integrate into different decor schemes, serving as both a practical lighting solution and a stylish accent piece.
High quality 3d model for decorating various renderings.
File type: MAX, FBX, OBJ
Highlight text and press
Ctrl+Enter