Half Sphere Lamp By Lisa Allegra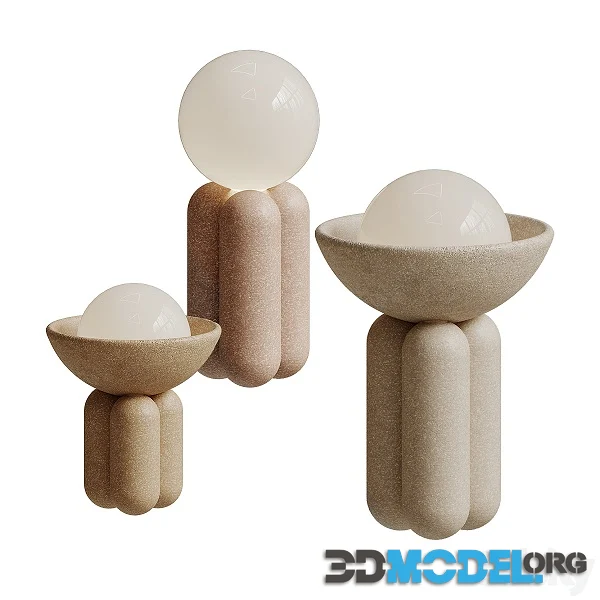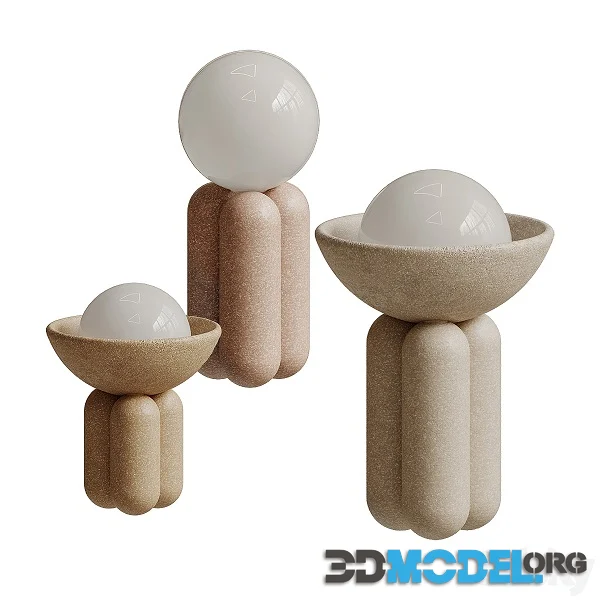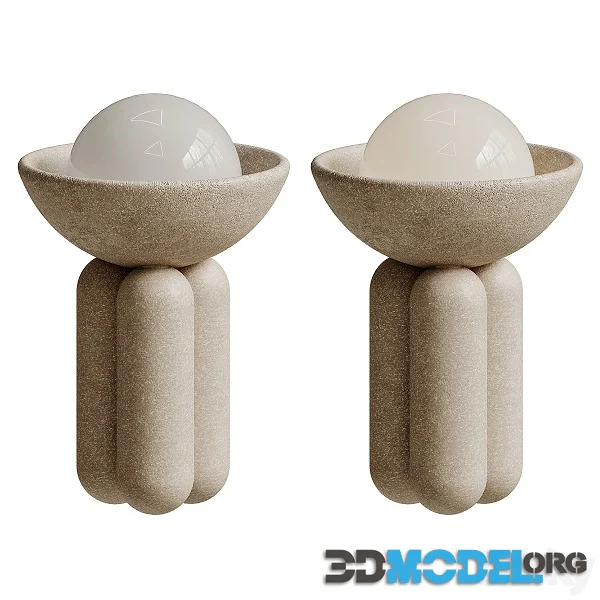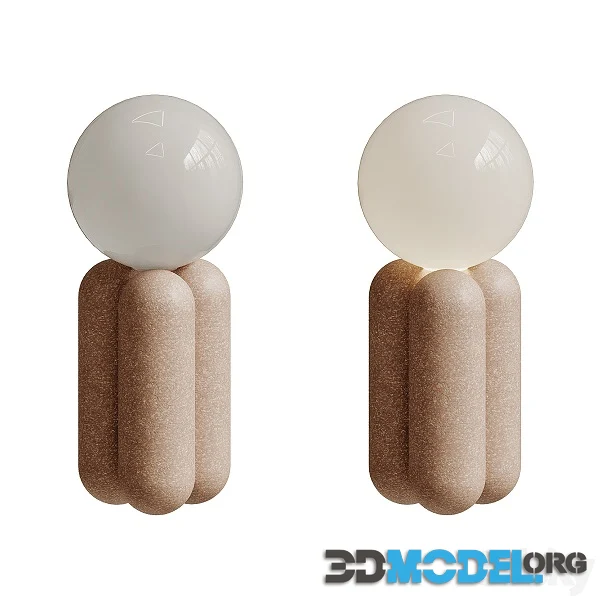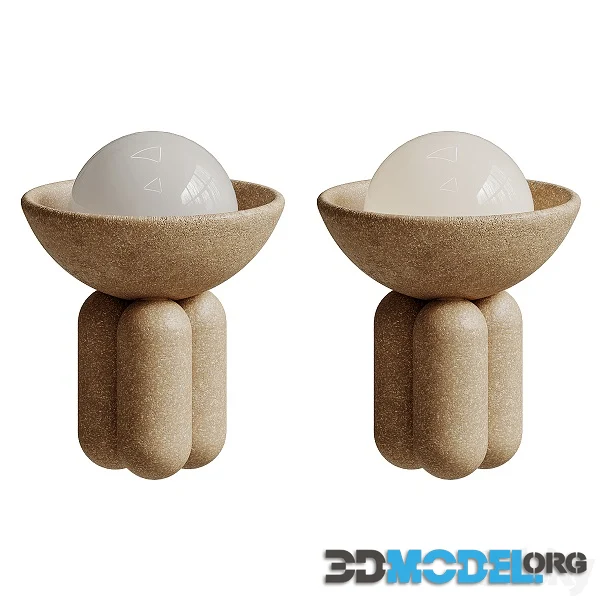 The Half Sphere Lamp by Lisa Allegra is a lighting fixture that captures attention with its unique and artistic design. Crafted with creativity and attention to detail, this lamp combines functionality with sculptural elegance, becoming a focal point in contemporary interior spaces.
The defining feature of the Half Sphere Lamp is its distinctive shape. As the name suggests, the lampshade takes the form of a half sphere, creating a visually striking and unconventional silhouette. This design choice adds an element of intrigue and modernity to the lamp.
Materials used in the construction of the Half Sphere Lamp are selected for both their aesthetic and functional properties. The lampshade is often crafted from a combination of materials such as metal, glass, or other innovative materials. This choice not only enhances the lamp's durability but also contributes to its overall design aesthetic.
The inner surface of the half sphere is carefully finished to optimize light diffusion. Depending on the specific design, the lamp may emit a soft and ambient glow, creating a warm and inviting atmosphere. The play of light and shadow on the curved surface adds an artistic dimension to the illumination.
The base or supporting structure of the lamp complements the design of the half sphere. It provides stability while maintaining a minimalistic and contemporary look. The lamp may also feature intuitive controls for adjusting brightness, offering a customized lighting experience.
Lisa Allegra's Half Sphere Lamp is often sought after for its ability to serve both functional and decorative purposes. Its sculptural form makes it a statement piece even when not illuminated, contributing to the overall aesthetic of the room.
Half Sphere Lamp by Lisa Allegra is a testament to modern lighting design. Its unique shape, quality craftsmanship, and thoughtful use of materials make it not just a source of light but a piece of functional art that elevates the ambiance of contemporary living spaces.
High-quality 3D model for beautiful renders.
File type: MAX, FBX, OBJ
Highlight text and press
Ctrl+Enter