Revolver PROKO 357 Magnum (PBR)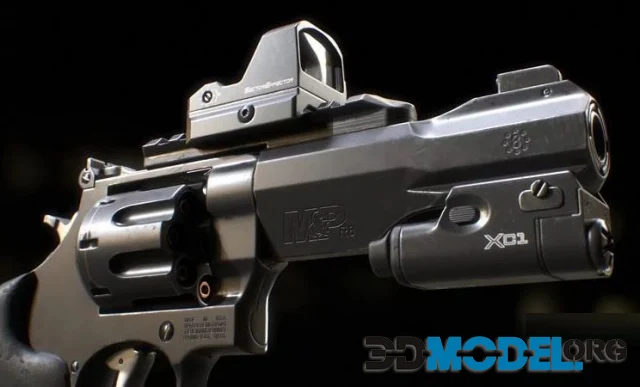 The.357 Magnum cartridge is the go-to choice among wheel gunners and revolver users alike, providing some of the most satisfying performance and dependability in a handgun. Plus, this versatile round can be used for self-defense, target shooting, or hunting purposes - making it an invaluable option!
Elmer Keith and Smith & Wesson created the Elmer Keith/Smith & Wesson cartridge in 1934 to meet the demands of law enforcement officers and gang members alike. It was one of the first cartridges to reach magnum-like velocities within a semiautomatic pistol, pushing boundaries for bullets that could penetrate thin sheet metal or glass to reach inside cars belonging to gangsters.
At one time, the.357 Magnum was considered to be the world's most powerful cartridge. With an impact force per square foot of 575 pounds and muzzle velocity of 810 feet per second, this cartridge boasted the highest velocity ever achieved for any pistol cartridge ever created - no wonder why it remains one of the world's most beloved rounds today.
However, its ballistic potential was insufficient to overcome the drawbacks of the.38 Special. Therefore, further improvements were necessary.
When engineers at Smith & Wesson decided to design a pistol to meet these demands, they created the.357 Magnum. They understood that gangsters needed weapons with high ballistic potential that could take down members while also being suitable for target shooting and hunting activities.
Realistic 3d-model for various projects.
File type: MAX, FBX, OBJ
Highlight text and press
Ctrl+Enter