Nintendo Switch with Gray Joy Con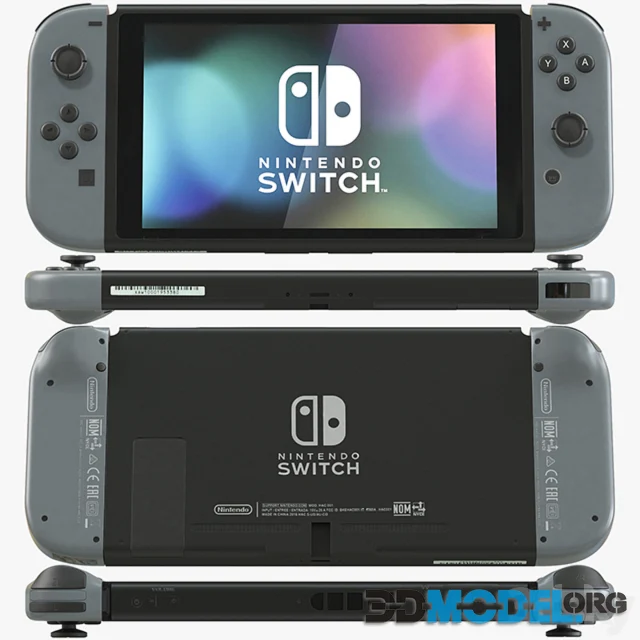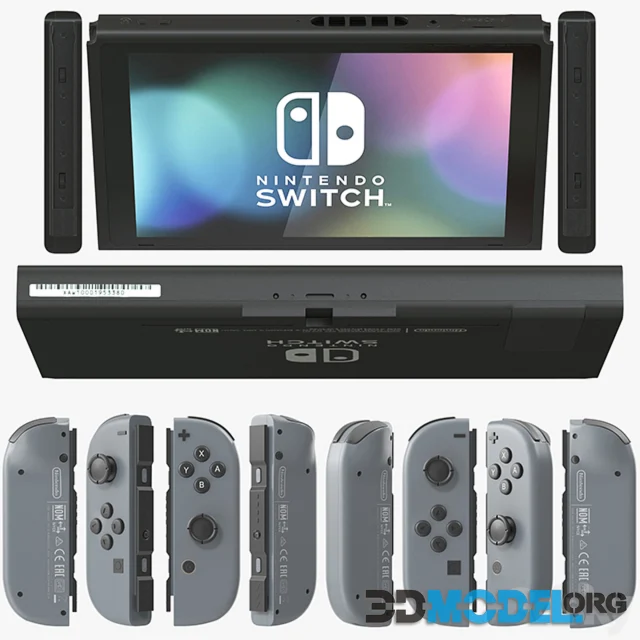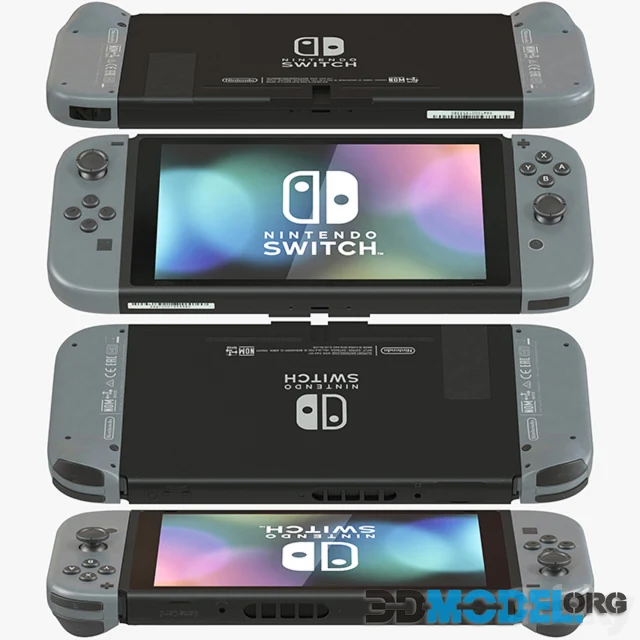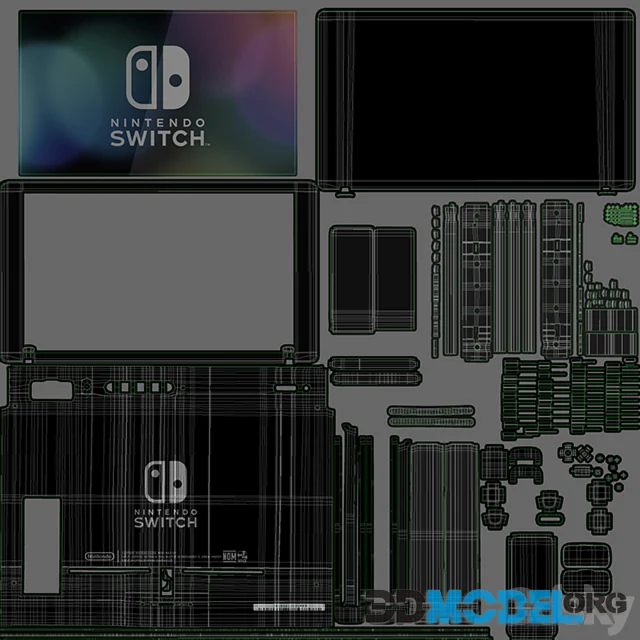 The Nintendo Switch is a unique hybrid between handheld and home console gaming worlds. Its 6.2-inch screen delivers high definition HD gameplay at the flick of a switch, and you can use it with or without its included controllers in hand or attached to its dock for portable gaming on-the-go. Plus, it boasts impressive parental controls and an innovative battery-free charging cradle - making it the ideal way to get young gamers immersed in today's most thrilling video games. Boasting two joy-Con controllers embedded within its gigantic hologram display, the Nintendo Switch is truly eye-poppingly stunning both to play with and admire - especially when off!
Hi-Poly 3d-model with customized materials and textures in the archive.
File type: MAX, FBX, OBJ
Highlight text and press
Ctrl+Enter