IBM PCjr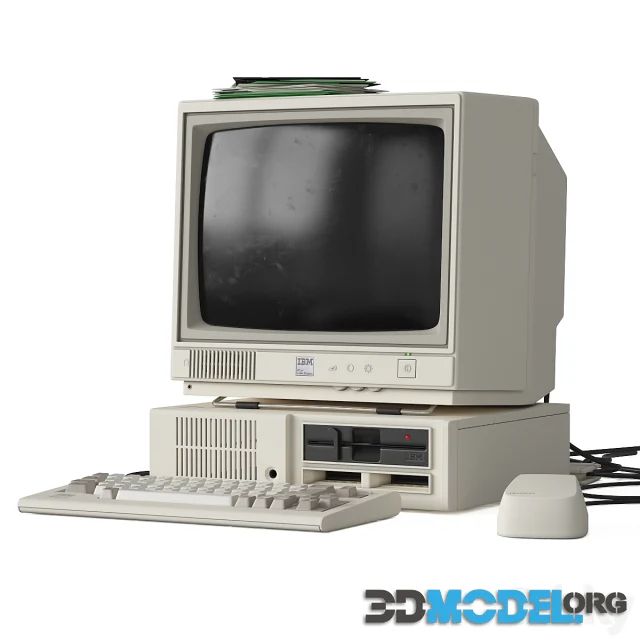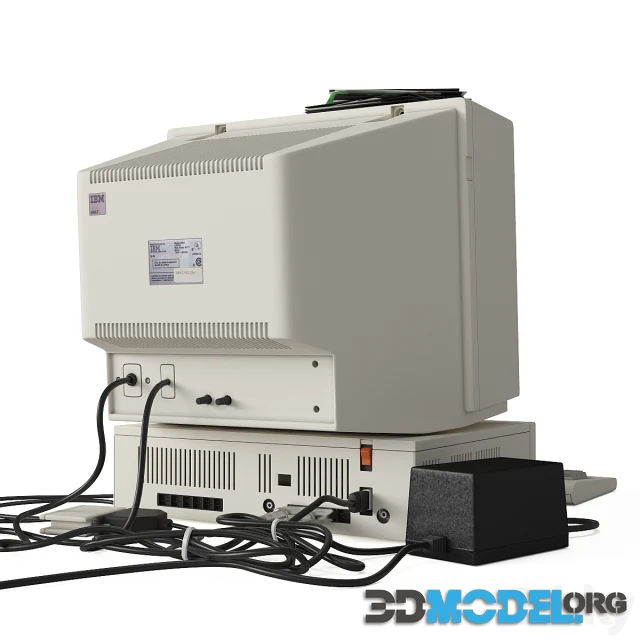 The IBM PCjr, short for IBM Personal Computer Junior, was a home computer introduced by IBM in 1984. It was designed as a more affordable and user-friendly version of IBM's successful IBM PC.
Release Date: The IBM PCjr was released in March 1984.
Design: The PCjr had a compact and sleek design. It featured a detachable keyboard and a built-in cartridge slot for software.
Keyboard: The detachable keyboard included a unique chiclet-style design. The keyboard was wireless, connecting to the main unit using infrared technology.
Graphics and Sound: The PCjr was notable for its improved graphics and sound capabilities compared to other home computers of its time. It supported 16 colors and three-channel sound.
Cartridge System: One of the distinctive features of the PCjr was its cartridge system. Users could insert cartridges containing software or games directly into the computer, simplifying the loading process.
Expansion Options: The PCjr had expansion options, including a sidecar expansion port for additional peripherals. However, its expansion capabilities were limited compared to the original IBM PC.
Market Positioning: IBM aimed to position the PCjr as a family computer for home use. However, it faced stiff competition from other home computers like the Apple II and Commodore 64.
Performance Issues: The PCjr faced criticism for its performance limitations, particularly in comparison to the more powerful and expandable IBM PC. The chiclet keyboard and the overall design were also subject to mixed reviews.
Discontinuation: Due to its lukewarm reception and the intense competition in the home computer market, the IBM PCjr was eventually discontinued in March 1985.
While the IBM PCjr did not achieve the same level of success as its predecessor, the IBM PC, it played a role in IBM's attempt to enter the home computer market. Its unique features, such as the wireless keyboard and cartridge system, contributed to the evolution of home computer design.
Realistic 3D model for use in various projects.
File type: MAX, FBX, OBJ
Highlight text and press
Ctrl+Enter