Rolls Royce Ghost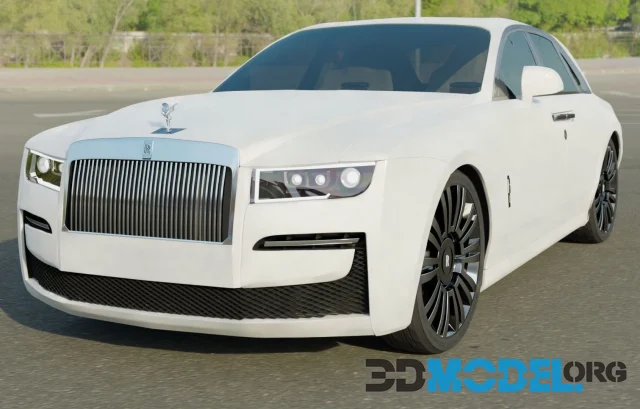 The Rolls Royce Ghost is a luxurious car that provides plenty of interior space, along with numerous features to make driving easier than ever before. This model comes in various models and prices so you can find one that best meets your requirements.
The Ghost boasts a powerful 6.6-liter V12 engine producing 563 horsepower and 575 foot-pounds of torque, making it incredibly fast and efficient. Plus, its automatic transmission makes using it effortless - perfect for long commutes!
It is the ideal car for anyone wanting to drive a luxury automobile. It has exceptional durability and can withstand any kind of weather conditions. Furthermore, it is extremely safe to drive.
This car is perfect for those who plan to take a vacation or attend a business meeting. It will help you arrive at your destination quickly and easily.
Before buying this car, there are a few features you should take into account. These include an automatic transmission, 6.6-liter V12 engine and braking system. Furthermore, you have the option to customize your ride by picking out colors and interior components.
The Rolls Royce Ghost boasts an elegant design. It boasts a Starlight Headliner made up of 1,340 hand-threaded individual points of light that create an eye-catching night sky inside the car.
Additionally, it has a shooting star program that will give off beams of light periodically. This is an excellent way to show off your car at night.
Realistic and quality 3d-model for any projects.
File type: BLEND, FBX, OBJ
Highlight text and press
Ctrl+Enter