Rolls Royce Cullinan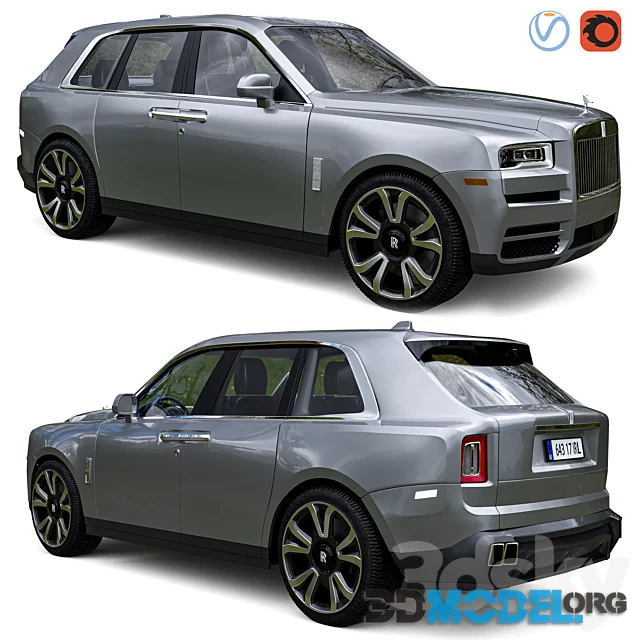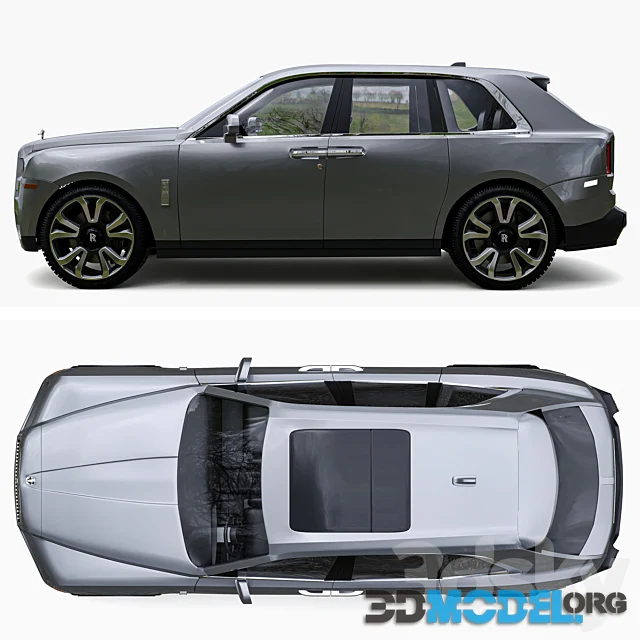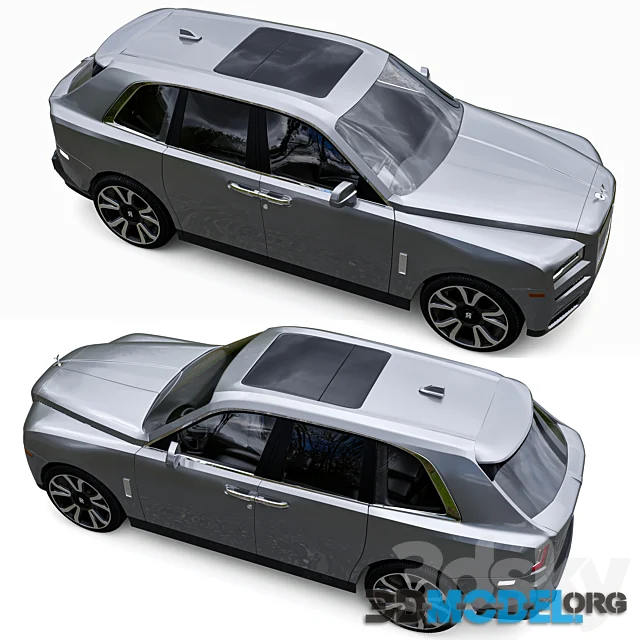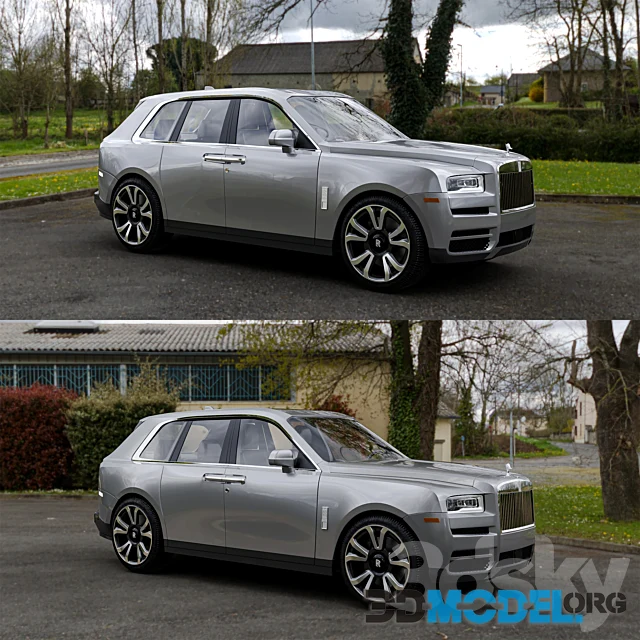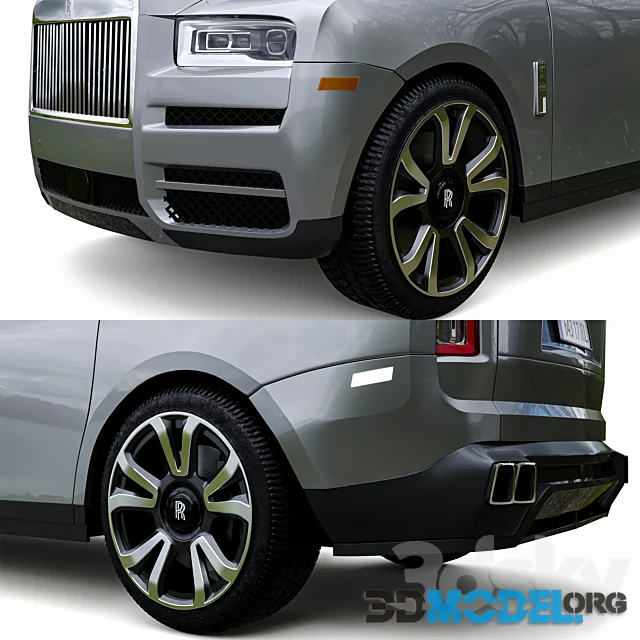 The Rolls-Royce Cullinan is a luxury SUV and the first of its kind in the Rolls-Royce lineup. It combines elegant design, high luxury and powerful performance, making it the perfect choice for those looking for a luxury car with superior SUV capabilities.
The exterior design of the Cullinan expresses strength and elegance. The car has a recognizable silhouette line with smooth and graceful shapes. The majestic grille grill, distinctive round headlights and proportional dimensions create an aesthetically pleasing appearance.
The Cullinan saloon is furnished with the most luxurious materials and finishes. Leather of the highest quality, expensive finishing elements made of wood and metal, handmade details - all this creates a unique atmosphere of luxury and comfort. The spacious cabin provides comfortable seating for five passengers and offers plenty of room for customization and customization of the interior to suit the owner's preferences.
Under the hood of the Rolls-Royce Cullinan is a powerful engine that provides high performance and dynamics. It provides a smooth and quiet ride, combined with advanced technology and safety systems.
Rolls-Royce Cullinan offers not only a high level of luxury and comfort, but also excellent off-road capability. It is equipped with an all-wheel drive system and advanced control systems, which allows it to cope with various road conditions and terrain.
Overall, the Rolls-Royce Cullinan is the epitome of elegance, luxury and outstanding performance. It offers an unrivaled level of comfort and capability combined with beautiful design and reliability.
Quality 3d-model with textures in the archive.
File type: MAX, FBX, OBJ
Highlight text and press
Ctrl+Enter