Bugatti Centodieci hypercar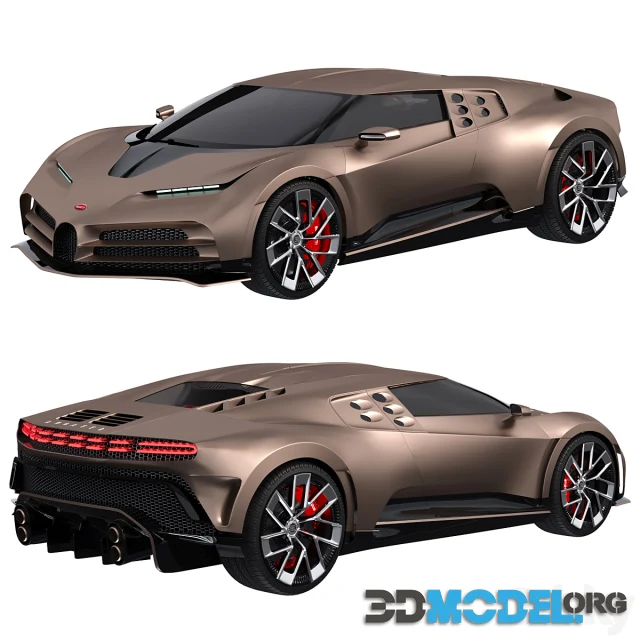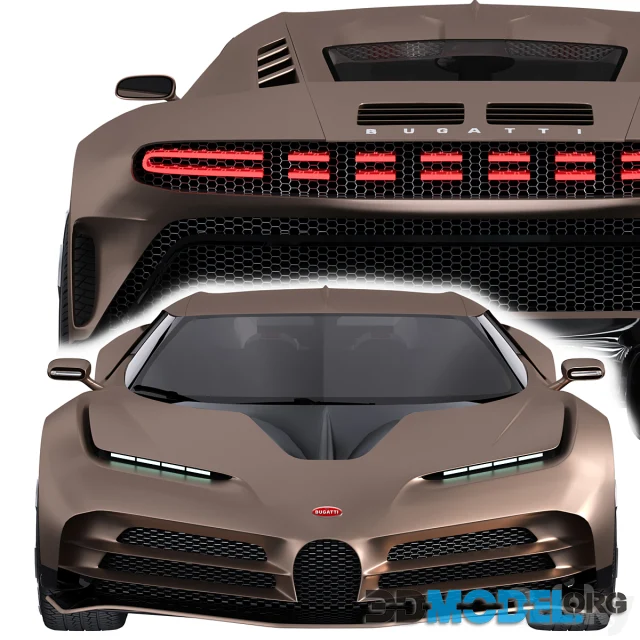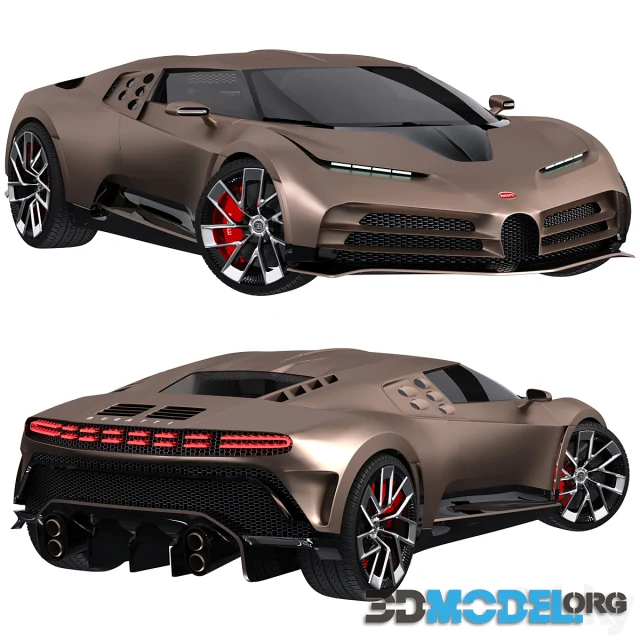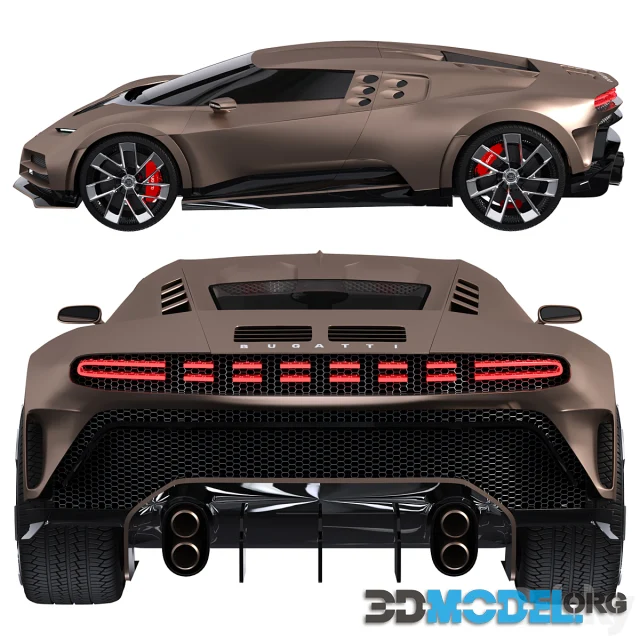 Bugatti Centodieci: a modern take on the legendary 90s hypercar
In celebration of their 110th anniversary, Bugatti launched the Centodieci, a limited-edition vehicle inspired by their legendary EB110 supercar from 1990 that was one of the fastest ever made.
The Centodieci's 8.0-liter W16 engine generates 1,600 horsepower, enabling it to accelerate from 0-60 mph in 2.4 seconds and hit 124 mph within 6.1 seconds. Furthermore, with a top speed of 236 miles per hour, it has more power than its rival, the Chiron.
It's also 44 pounds lighter than the Chiron, making it even more fun to drive!
The 8.0-liter quadriturbo W16 boasts 1600 horsepower and can accelerate from 0-60 mph faster than its bigger brother while being 44 pounds lighter overall.
It's the only Bugatti with a custom engine sound.
The sound may not be quite like Bugatti's usual deep, angry burble, but it still adds an interesting touch.
Bugatti has produced 10 coachbuilt hypercars in Molsheim over the past two years.
Each car was subjected to an exhaustive testing regime, from the body to aerodynamics and engine. Finally, each was meticulously assembled with millimetre accuracy at Bugatti's Atelier in Molsheim.
The final model to be finished is this Quartz White model with Black Carbon accents and light blue sport paint for the brake calipers. The interior boasts various shades of blue with quilted chessboard-like patterns on seats, roof liner, door panels and centre console. Construction took 16 weeks to complete throughout.
Hi-Poly 3d-model with customized materials and textures in the archive.
File type: MAX, FBX, OBJ
Highlight text and press
Ctrl+Enter