Ferrari Purosangue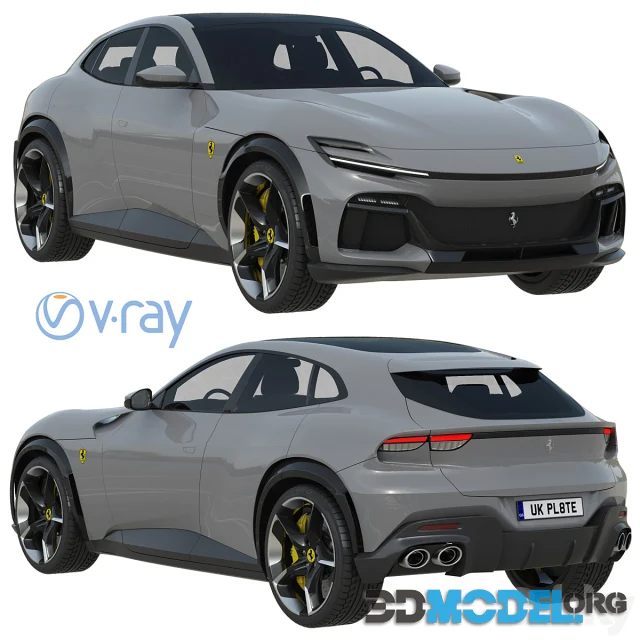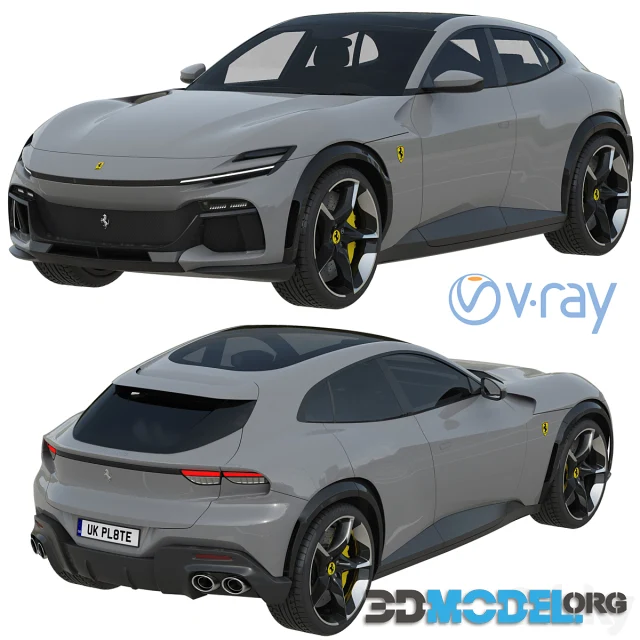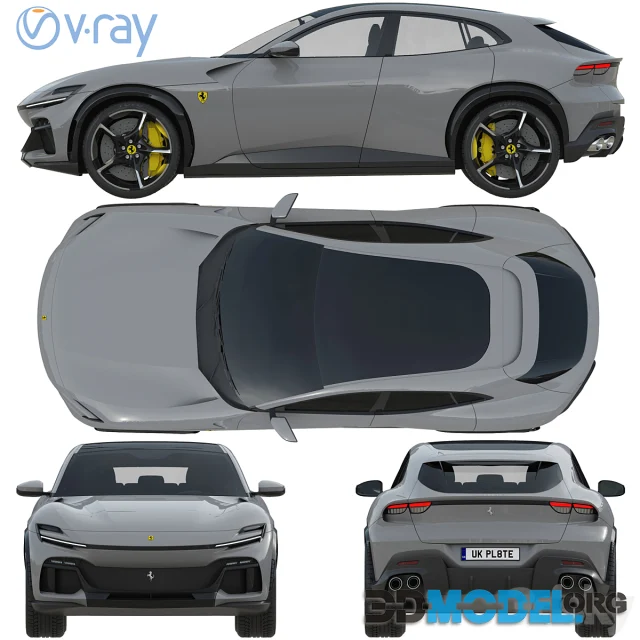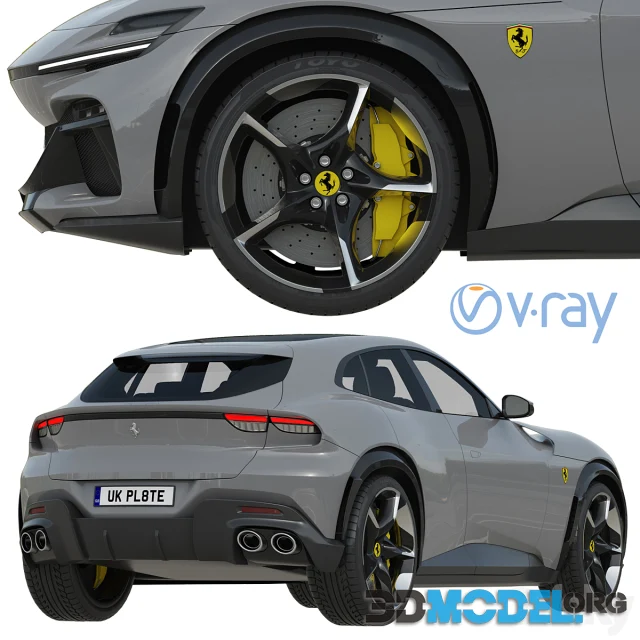 Ferrari Purosangue is the first off-road vehicle launched by Ferrari. It is a luxury and performance SUV with an attractive design and high performance.
In its design, the car combines elegance and sports features, and has characteristic stylistic elements inherent to all Ferrari cars. Dynamic lines, sleek shapes and aggressive details emphasize its sporty character.
Ferrari Purosangue is equipped with powerful engines that ensure high speed and dynamics. Perhaps there will be several versions, including hybrid and electric variants.
Inside, the interior is spacious and luxurious, which combines high-quality materials and modern technology. The Ferrari Purosangue is equipped with advanced safety systems and various comfort and entertainment features to ensure a high level of driver and passenger satisfaction.
However, given that information about the car may have been updated since my last update, I encourage you to consult the latest sources and official announcements from Ferrari to get the most accurate and up-to-date information about the Ferrari Purosangue.
This is a realistically rendered three-dimensional model for use in various projects.
File type: MAX, FBX, OBJ
Highlight text and press
Ctrl+Enter