Digable 2D Terrain v1.1.10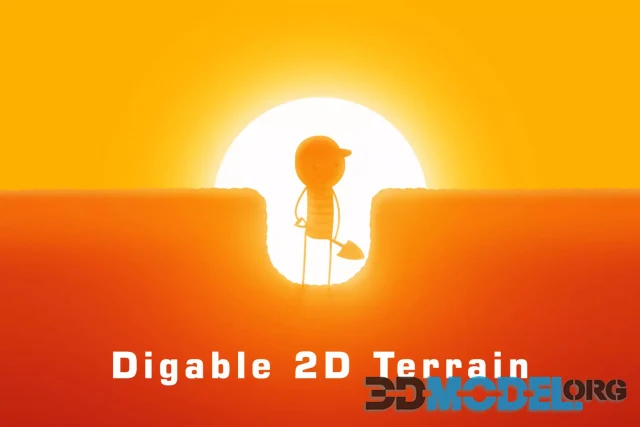 Make 2D Terrains and dig down through the ground.
Add destructible terrain to your game environment.
The destruction is based on line intersections.
You can easily make different shapes of terrain by moving editor handles.
The terrains have 2d colliders.
There are 9 different ground materials.
Version: 1.1.10
Home Page: https://assetstore.unity.com/packages/tools/level-design/digable-2d-terrain-200544
Highlight text and press
Ctrl+Enter