UI Particle System v1.37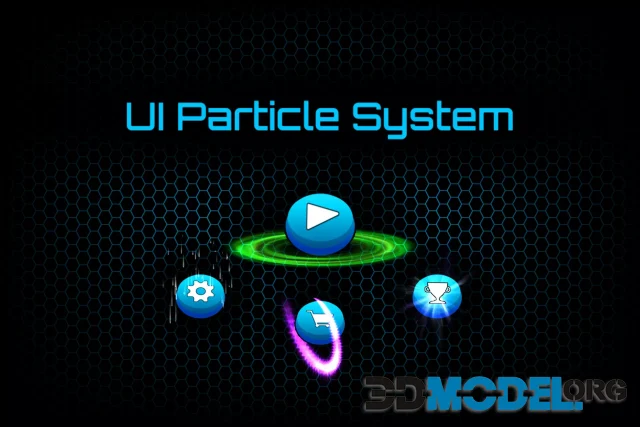 Supported Unity versions: 2019.2.9 or higher.
UI Particle System is advanced solution for 3D particles used in Unity GUI. With this plugin you will not need to worry about changing sorting orders, adding multiple canvases, etc. With it you can just add particles to GUI in few quick steps.
UI Particle System is also mobile friendly, its very efficient depth buffer makes it very cheap for performance.
Version: 1.37
Home Page: https://assetstore.unity.com/packages/tools/gui/ui-particle-system-108285
Highlight text and press
Ctrl+Enter