SECTR COMPLETE 2019 v2019.0.5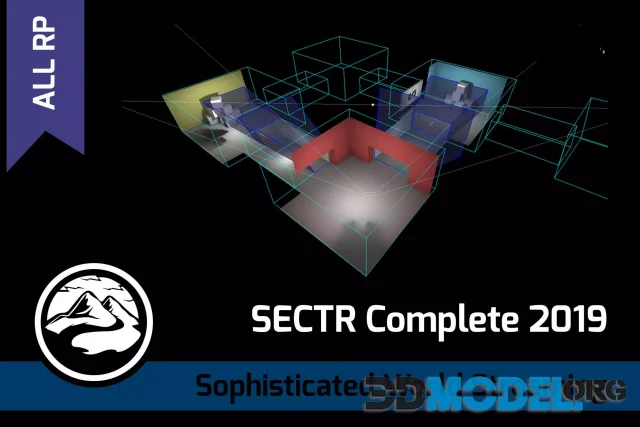 Supported Unity versions - 2017.4.36 or higher.
SECTR COMPLETE 2019 is a powerful toolkit for building and streaming structured spaces in Unity. If you want to stream an open world, bring a huge game to mobile, or take advantage of the latest techniques in audio occlusion and propagation, then SECTR COMPLETE has something for you.
Version: 2019.0.5
Home Page: https://assetstore.unity.com/packages/tools/terrain/sectr-complete-2019-144433
Highlight text and press
Ctrl+Enter