Boss AI Toolkit v4.27, 5.1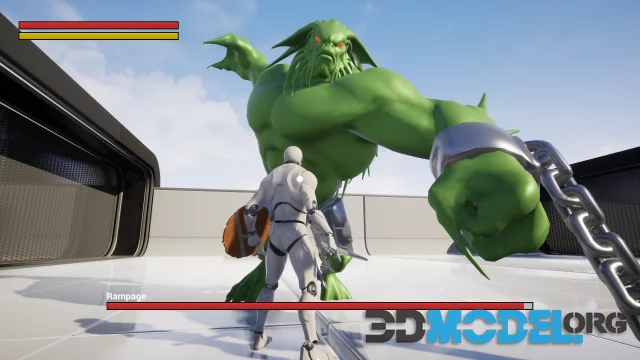 Create complex boss enemy AIs in minutes using a powerful ability and behavior system.
The Boss AI Toolkit is a simple to integrate and highly customizable boss fight creation system. Use it to create epic boss enemies for your game, whether it's an RPG or an FPS. Add different phases and attack patterns to your bosses using a flexible Ability system. It draws inspiration from games with a heavy focus on RPG boss battles and/or MMO raids.
It was made with existing projects in mind, so you should be able to use your own player characters with it.
Version: 4.27, 5.1
Home Page: https://unrealengine.com/marketplace/en-US/product/boss-ai-toolkit
Highlight text and press
Ctrl+Enter