PostApo Car Wrecks vol. 01 v4.20-4.27, 5.0-5.1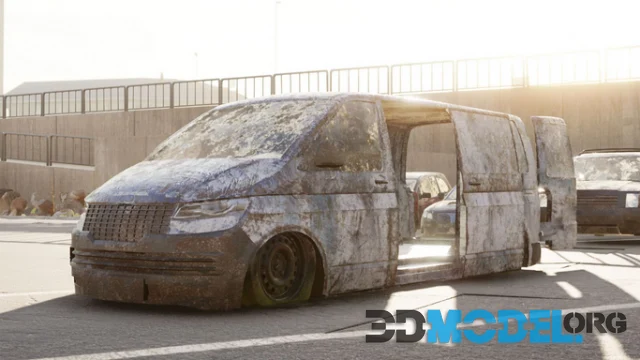 This time something about PostApo.
5 car models. I wanted these vehicles not destroyed by fire or explosion but abandoned. The paint has peeled off, leaving a rusty stain. The shock absorbers lost their pressure, the tires crashed, and the interior was overgrown with fungus. I was inspired by The Walking Dead series and the world presented in The Last of Us.
Version: 4.20-4.27, 5.0-5.1
Home Page: https://www.unrealengine.com/marketplace/en-US/product/postapo-car-wrecks-vol
Highlight text and press
Ctrl+Enter