Roberto Cavalli Lounge Occasional Chairs Bell Armchair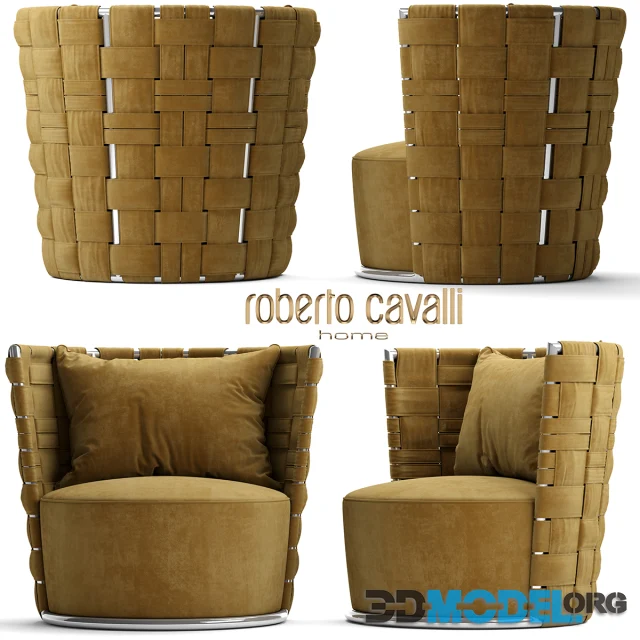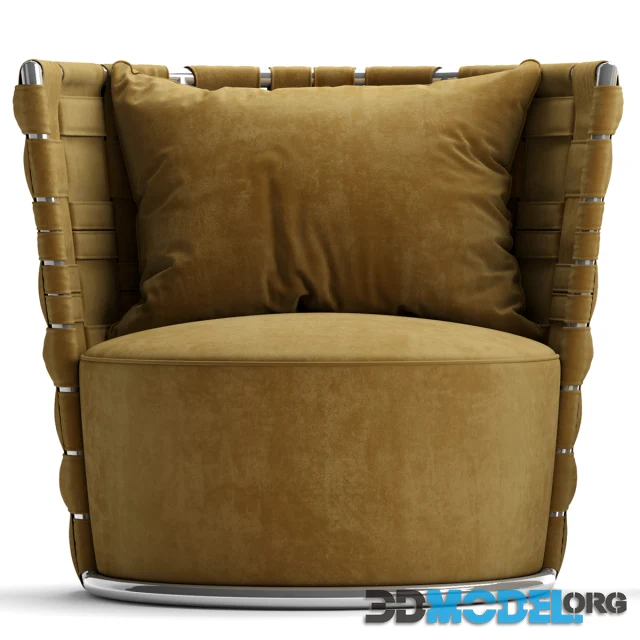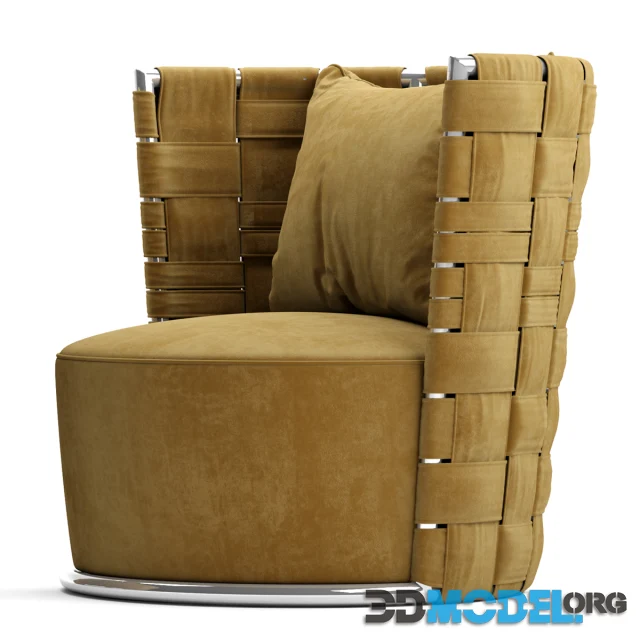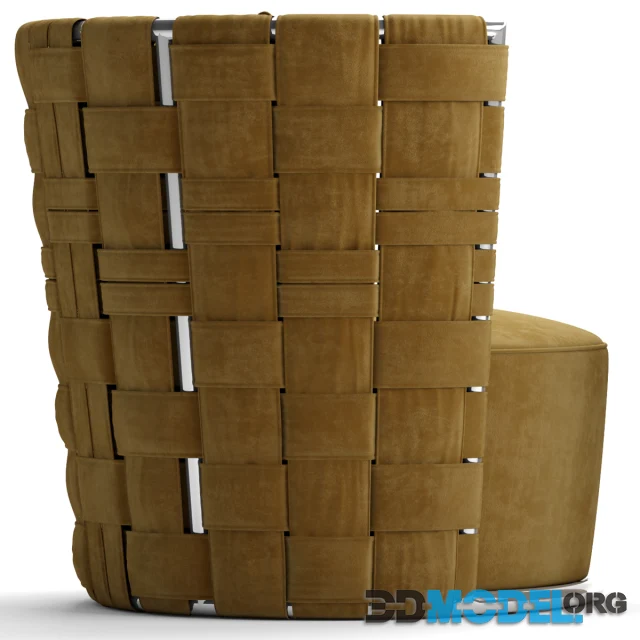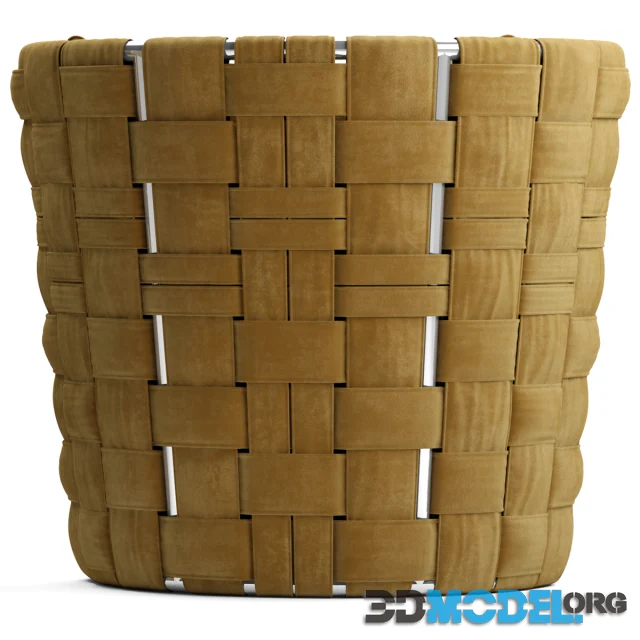 Roberto Cavalli's Bell Armchair is a luxurious and sophisticated occasional chair designed to merge high fashion with furniture design. This chair, part of the lounge collection, typically embodies the iconic style associated with the Roberto Cavalli brand.
The Bell Armchair often features a distinctive and opulent design, characterized by its unique silhouette and attention to detail. Crafted with precision and using premium materials, such as sumptuous upholstery and a refined frame, this chair aims for both comfort and lavish aesthetics.
Roberto Cavalli's occasional chairs often exude elegance and glamour, incorporating the brand's iconic patterns, textures, or embellishments. The Bell Armchair might showcase the signature Cavalli touch through bold prints, luxurious fabrics, or refined finishes, making it a statement piece in any room.
The Bell Armchair from Roberto Cavalli's lounge collection represents a blend of high-end fashion and furniture design, offering a luxurious seating option that adds a touch of sophistication and style to interior spaces.
The detailed 3D model will add elegance and uniqueness to the visualization, offering a graceful option for interior design projects.
File type: MAX, FBX, OBJ
Highlight text and press
Ctrl+Enter