IKEA Nordmyra chair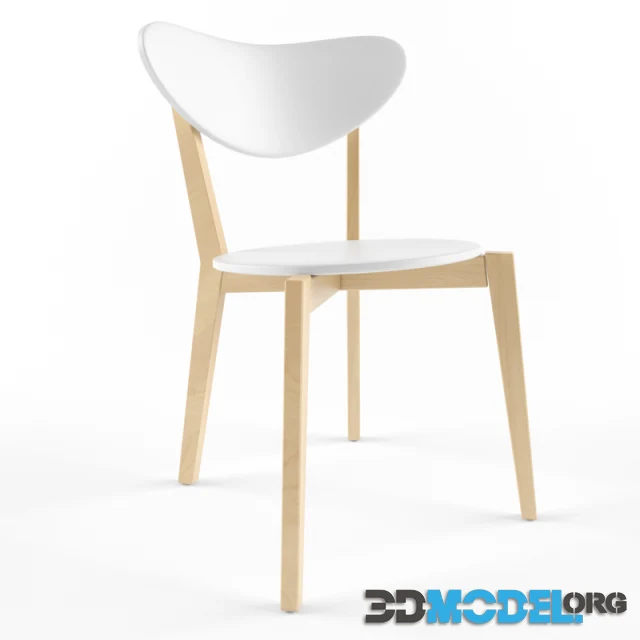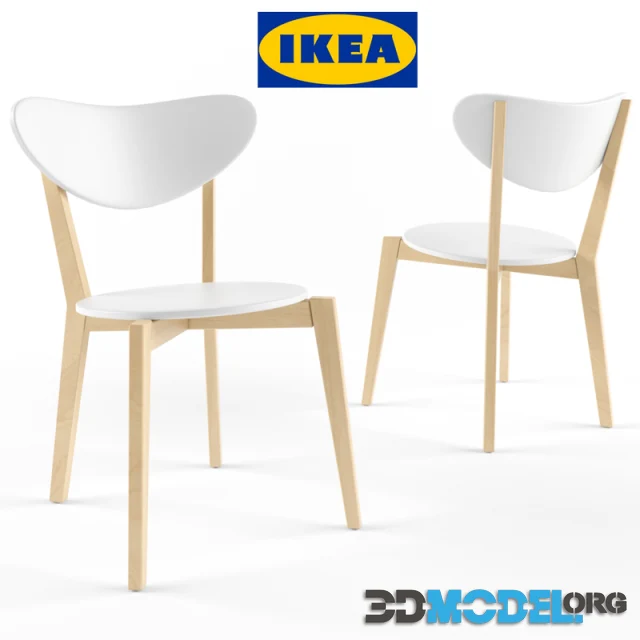 The IKEA Nordmyra chair is a stylish and versatile dining chair known for its simple yet elegant design.
Design and Aesthetics:
The Nordmyra chair features a classic and timeless design with a focus on simplicity. It is designed to fit seamlessly into various dining room styles, including both traditional and modern settings.
The chair has a sturdy, four-legged frame crafted from solid birch wood, providing durability and a natural look. The wood is often left untreated or finished with a clear lacquer to enhance its appearance.
Seat and Backrest: The seat and backrest of the Nordmyra chair are made from woven rattan. This rattan material not only adds to the chair's aesthetics but also provides a comfortable seating experience.
Natural Colors: The rattan seat and backrest are typically available in natural beige or light brown tones, complementing the wooden frame. This natural color palette allows the chair to blend easily with a variety of interior decor styles.
Stackable: One of the practical features of the Nordmyra chair is that it is stackable. This makes it convenient to store multiple chairs when they're not in use, saving space in your dining area or storage area.
Versatility:
The Nordmyra chair is primarily designed as a dining chair, but its versatile design means it can also be used as an accent or occasional chair in other parts of the home, such as a bedroom or living room.
Easy to Maintain:
Rattan and birch wood are relatively easy to clean and maintain. Regular dusting and occasional wiping with a damp cloth are typically all that's needed to keep the chair looking fresh.
Affordability:
IKEA is known for offering affordable furniture options, and the Nordmyra chair is no exception. It provides a budget-friendly way to add a touch of Scandinavian design to your dining space.
In summary, the IKEA Nordmyra chair is a classic and versatile dining chair with a focus on simplicity and natural materials. Its combination of solid birch wood and woven rattan creates an inviting and stylish seating option for your dining room or other areas of your home. Its stackable design and affordability make it a practical choice for many households.
High quality 3D model for interior visualizations.
File type: MAX, FBX, OBJ
Highlight text and press
Ctrl+Enter