ROLL Stool By Kettal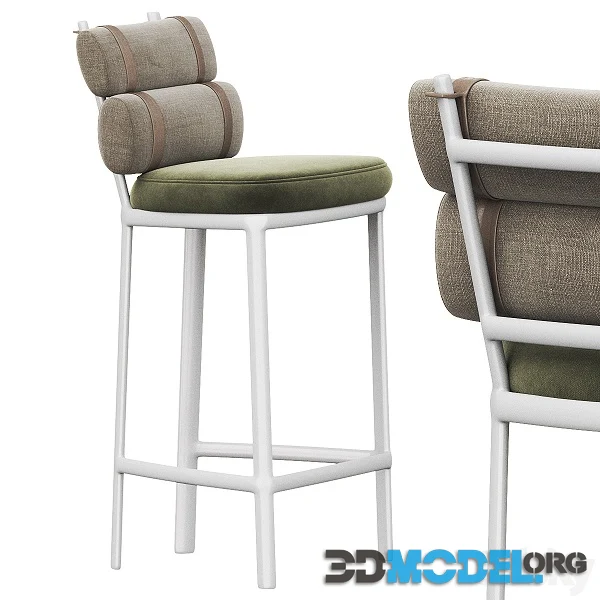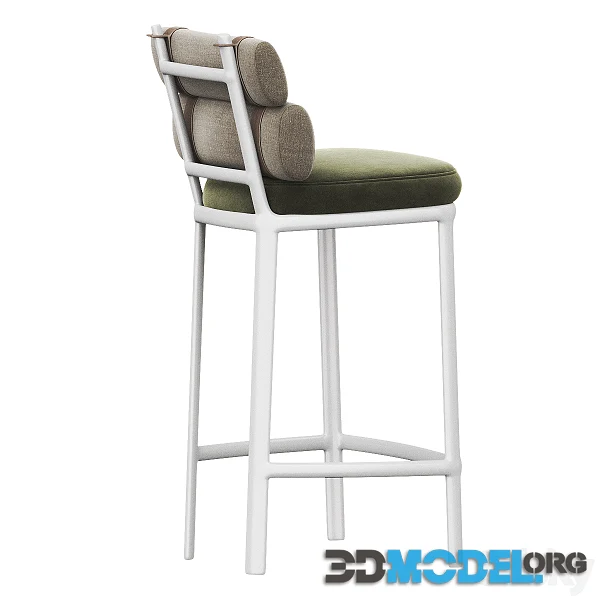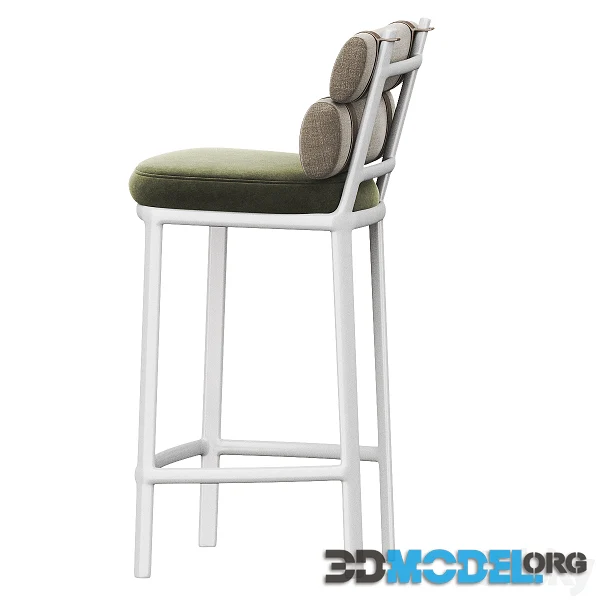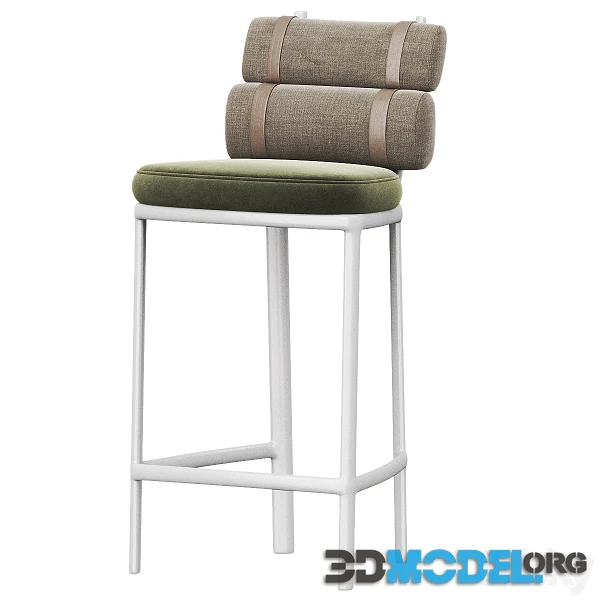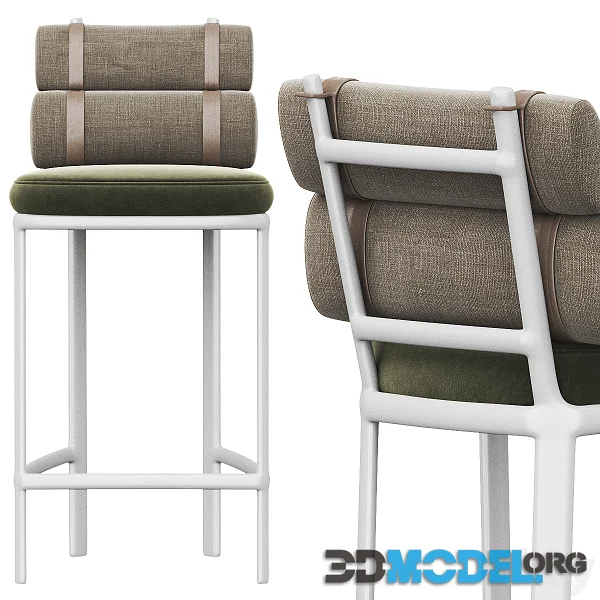 The ROLL Stool by Kettal is a contemporary and versatile seating solution designed with both style and functionality in mind. Crafted with precision and attention to detail, this stool is part of Kettal's commitment to creating outdoor furniture that seamlessly blends aesthetics and comfort.
The design of the ROLL Stool is characterized by clean lines and a modern silhouette. The stool typically features a cylindrical or slightly tapered shape, contributing to its sleek and timeless appearance. This minimalist design allows it to complement a variety of outdoor settings, from gardens to terraces.
Materials play a crucial role in the construction of the ROLL Stool. Kettal is known for using high-quality materials that withstand outdoor conditions while maintaining a refined look. Common materials include durable metals such as aluminum, often treated to resist corrosion, and weather-resistant upholstery for added comfort.
The versatility of the ROLL Stool lies in its adaptability to different outdoor scenarios. Its compact and lightweight design makes it easy to move and position as needed. Whether used as additional seating for a dining set, a side table, or a standalone accent piece, the stool effortlessly fits into various outdoor arrangements.
The color palette of the ROLL Stool is often selected to complement natural outdoor surroundings. Neutral tones and muted colors are frequently used, creating a cohesive and harmonious look when placed in gardens or outdoor lounging areas.
The ROLL Stool is not just a functional piece; it's also designed to provide comfort. Some versions may include upholstered cushions or seating surfaces, enhancing the overall user experience. This attention to comfort ensures that the stool is not only aesthetically pleasing but also enjoyable to use.
The ROLL Stool by Kettal is a testament to modern outdoor furniture design. Its sleek aesthetics, durable materials, and versatility make it a valuable addition to outdoor spaces, providing both visual appeal and practical seating solutions for relaxation and socializing.
It is a realistically executed 3D model, which is made taking into account the main characteristics of the original product.
File type: MAX, FBX, OBJ
Highlight text and press
Ctrl+Enter