Table Charles VISIONNAIRE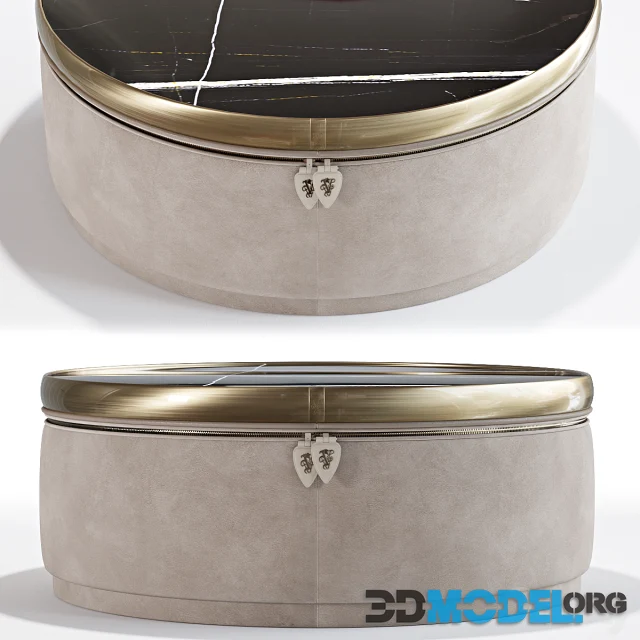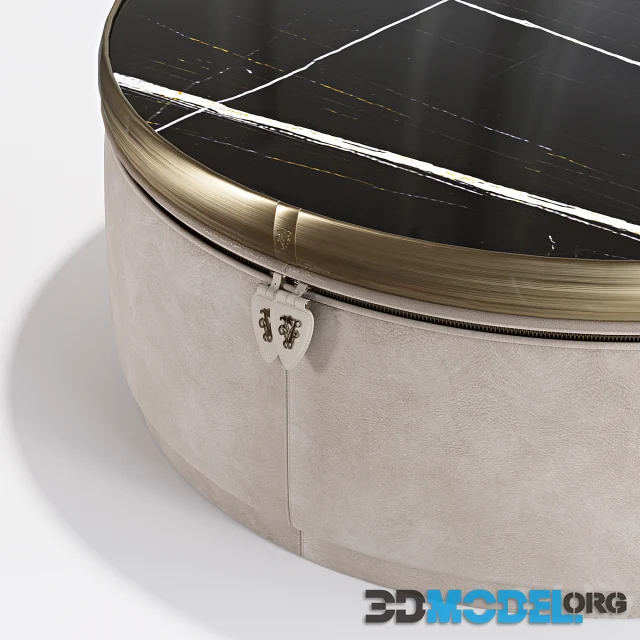 The Visionnaire Charles Table is a part of Visionnaire's luxury furniture collection, known for its exceptional craftsmanship, high-quality materials, and distinctive design.
The Charles Table, in line with Visionnaire's design philosophy, is to feature a sophisticated and unique design. Visionnaire often blends contemporary aesthetics with artistic influences, resulting in furniture pieces that are both functional and visually striking.
Visionnaire is known for using premium materials in its furniture. The Charles Table may have a base crafted from high-quality wood or metal, and the tabletop could be made from materials like glass, marble, or other luxurious finishes. The choice of materials often reflects an emphasis on durability and elegance.
Visionnaire frequently offers customization options, allowing customers to choose from various finishes to match their preferences and interior decor. The Charles Table available in different finishes for both the base and tabletop.
Visionnaire is renowned for its commitment to Italian craftsmanship and luxury design. The Charles Table is likely to carry the brand's signature style, characterized by attention to detail and a fusion of art and functionality.
Visionnaire's furniture pieces, including tables, are designed to be versatile and suitable for various interior settings. The Charles Table may be used as a dining table or a statement piece in different living spaces.
It is a realistically executed 3D model, which is made taking into account the main characteristics of the original product.
File type: MAX, FBX, OBJ
Highlight text and press
Ctrl+Enter