Prandina Santachiara Table Lamps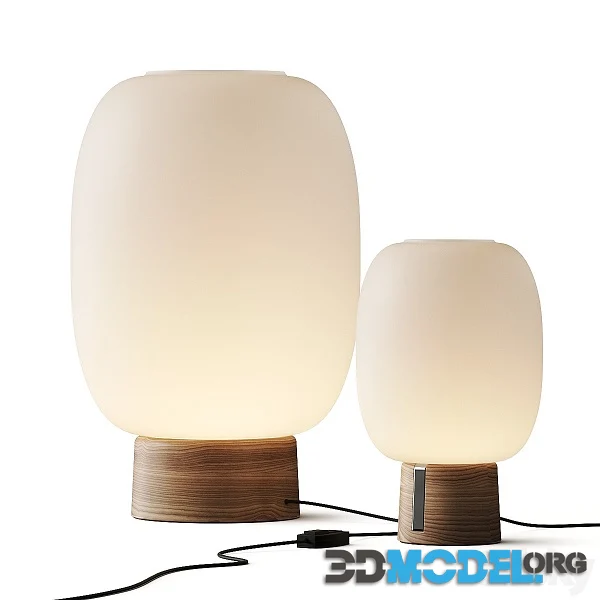 The Prandina Santachiara Table Lamp is a beautifully designed lighting fixture known for its elegance and modern aesthetic. Crafted by Prandina, renowned for their contemporary lighting designs, this lamp exudes sophistication and functionality.
The Santachiara Table Lamp typically features a sleek and minimalist design. It often incorporates high-quality materials like glass, metal, or a combination thereof, showcasing a harmonious blend of craftsmanship and style.
These table lamps are known for their soft and diffused lighting, creating a warm and inviting ambiance in any space. The design might include a simple yet striking form, with attention to detail in both its structure and the quality of light it emits.
The Prandina Santachiara Table Lamp serves as both a functional lighting source and a stylish decor piece, adding a touch of modern elegance to desks, bedside tables, or any area where a blend of ambient and task lighting is desired.
High quality 3d model for decorating various renderings.
File type: MAX, FBX, OBJ
Highlight text and press
Ctrl+Enter