PolyVision - WhiteBoard & BlackBoard Sans, Serif, Flow Set1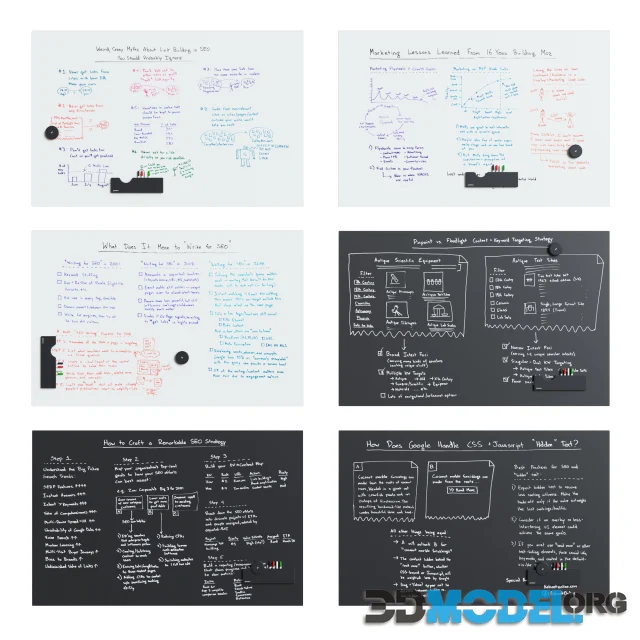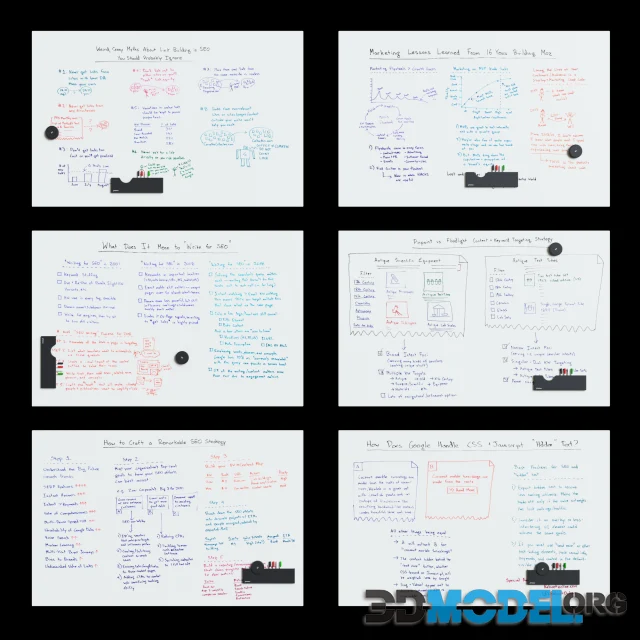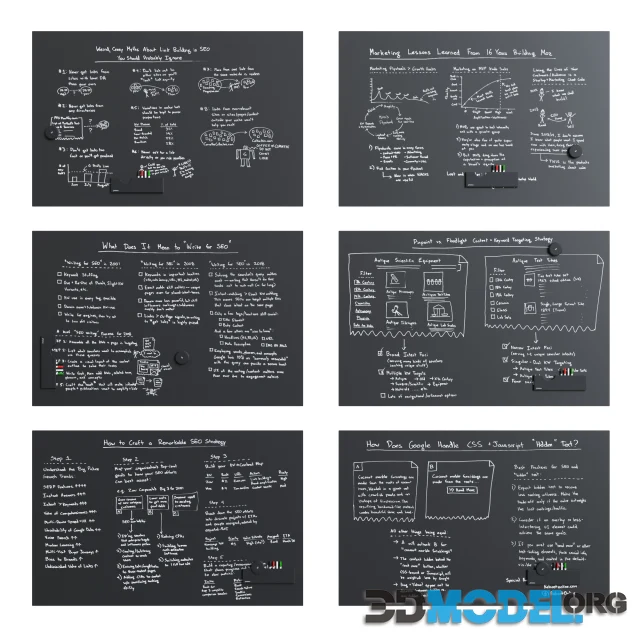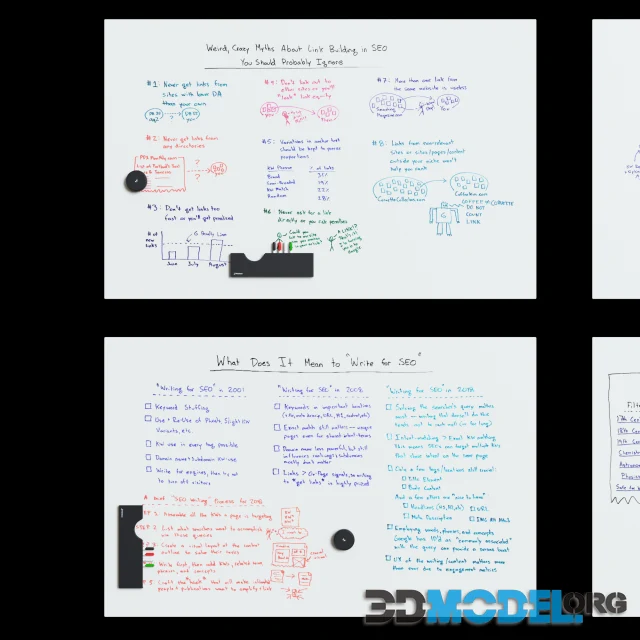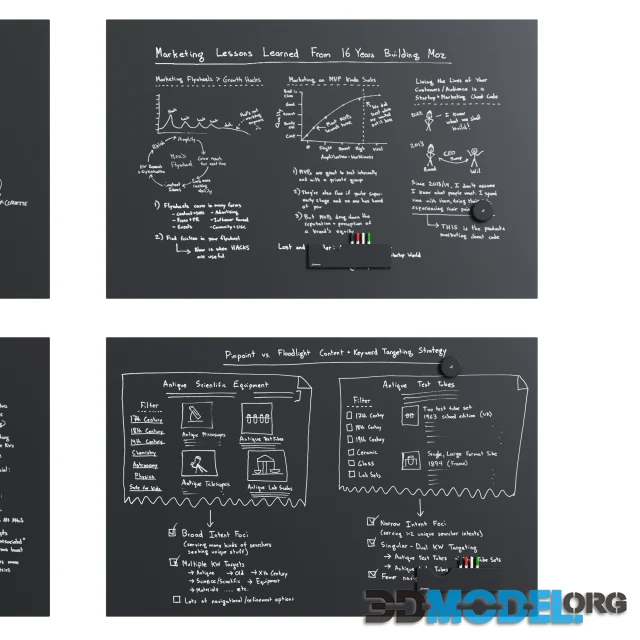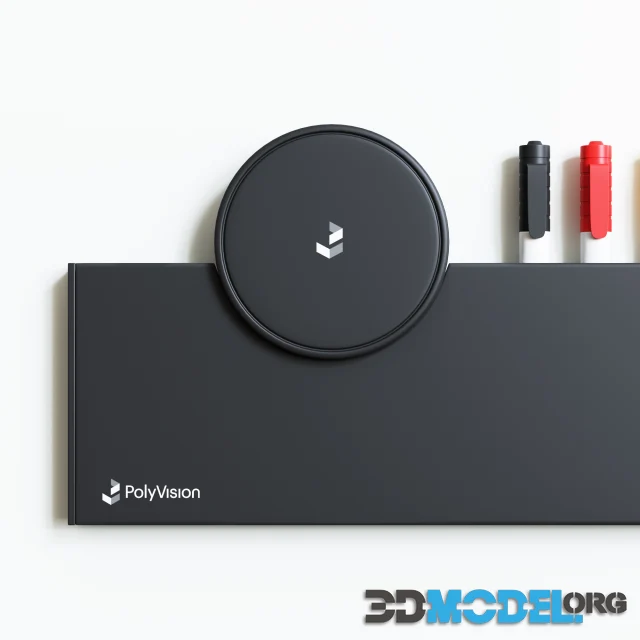 Flow, Sans, Serif WhiteBoard & BlackBoard by manufacturer PolyVision. Set included PolyVision - WhiteBoard 2400x1185x6,5 and PolyVision - BlackBoard 2400x1185x6,5.
Color options are endless, so all materials are customized so that it's very easy to change their color to the one you want.
Realistic 3d-model for any projects. All textures in a archive.
File type: MAX, FBX, OBJ
Highlight text and press
Ctrl+Enter